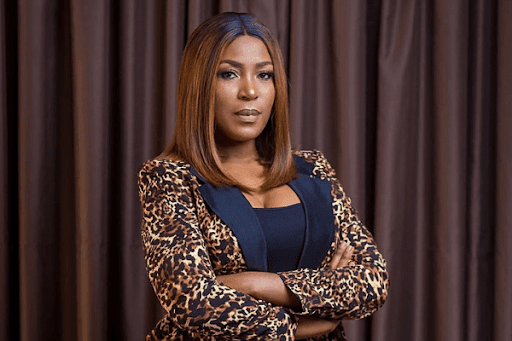 Blogger and social media personality, Linda Ikeji, has revealed that she went to six banks to request for loans when she was starting out her business.
The entrepreneur shared a video on Instagram, narrating how she went from one bank to another without much success.
Linda said that she almost gave up on her business plan and herself.
"As you all know, back in the day I was a struggling entrepreneur, I had a lot of dreams, a lot of ideas…things I wanted to accomplish, but no money to make these dreams come true. So in 2008, Linda Ikeji the struggling entrepreneur decided to go to the banks for a loan. All I needed was one million naira. So I wrote this huge business plan, telling the bank what I wanted to do with the money, and how I was going to pay back. I went to six banks…"
Moving on, she stated that despite the rejections and early failures, she dusted herself up and kept striving.
She advised that no matter the number of doors that will shut against someone, one should see it as a blessing and keep chasing the dream.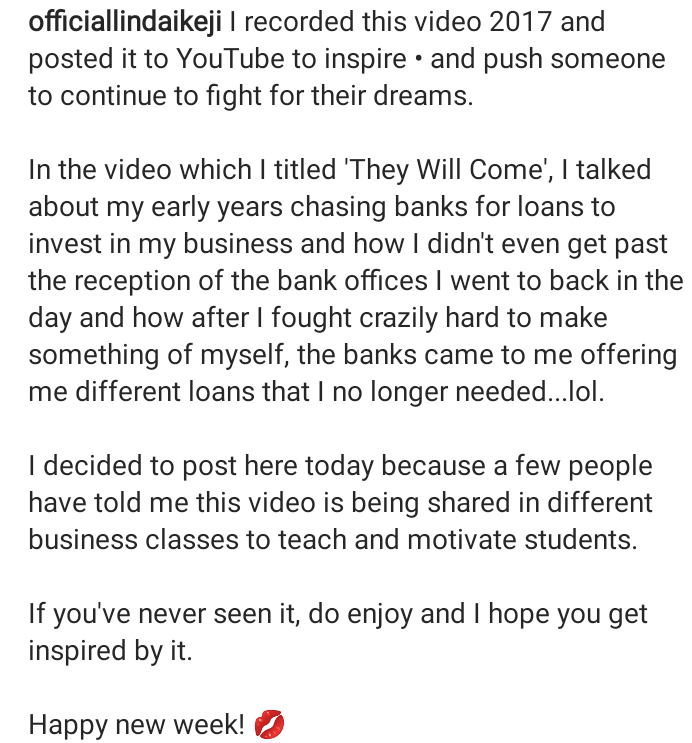 Here's the full video:
https://www.instagram.com/tv/CNjqpI6nnB3/?igshid=1ps2u1kukb4qk
Source: Instagram
Featured Image Source: Lehle Balde