"This look was everything I wanted" – Tomike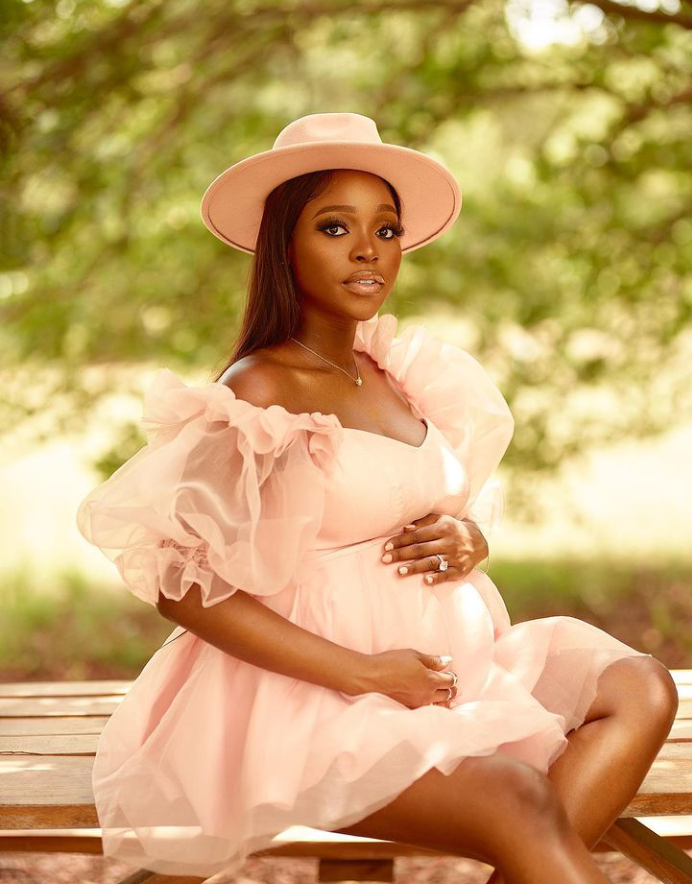 Award winning actor and brand influencer, Tomike Adeoye has shared a baby bump video, saying that the look was everything she wanted and more.
The social media personality who had just celebrated her wedding anniversary, has shocked her fans and followers with her pregnancy.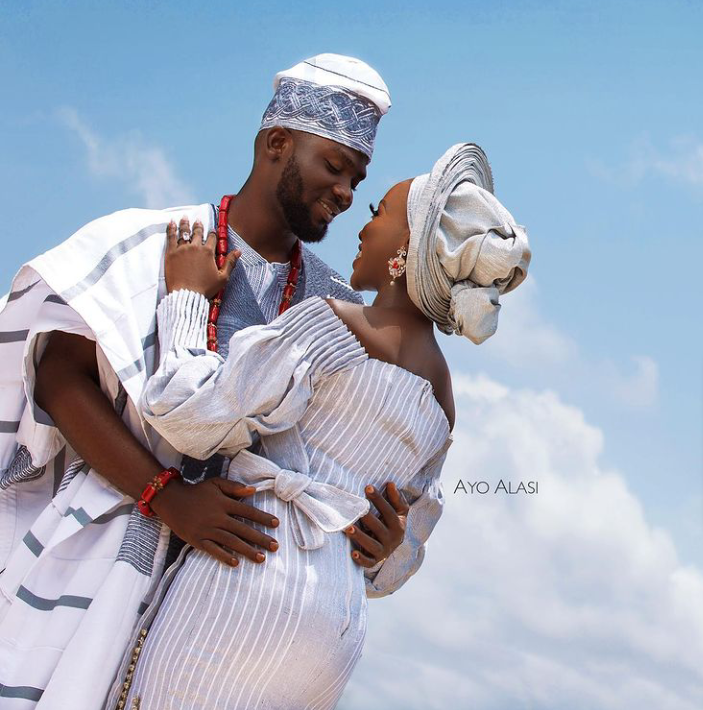 She was reported to have successfully hidden it for some months, but has now made it public that her husband and herself are expecting a baby soon.
She shared a video on instagram, as well as other baby bump pictures, expressing her joy.
https://www.instagram.com/reel/CNh99e1lsB9/?igshid=7po4l8pv2dmo
Tomike also talked about how she had always wanted that pregnant look and the outfits she desired for her photo shoot.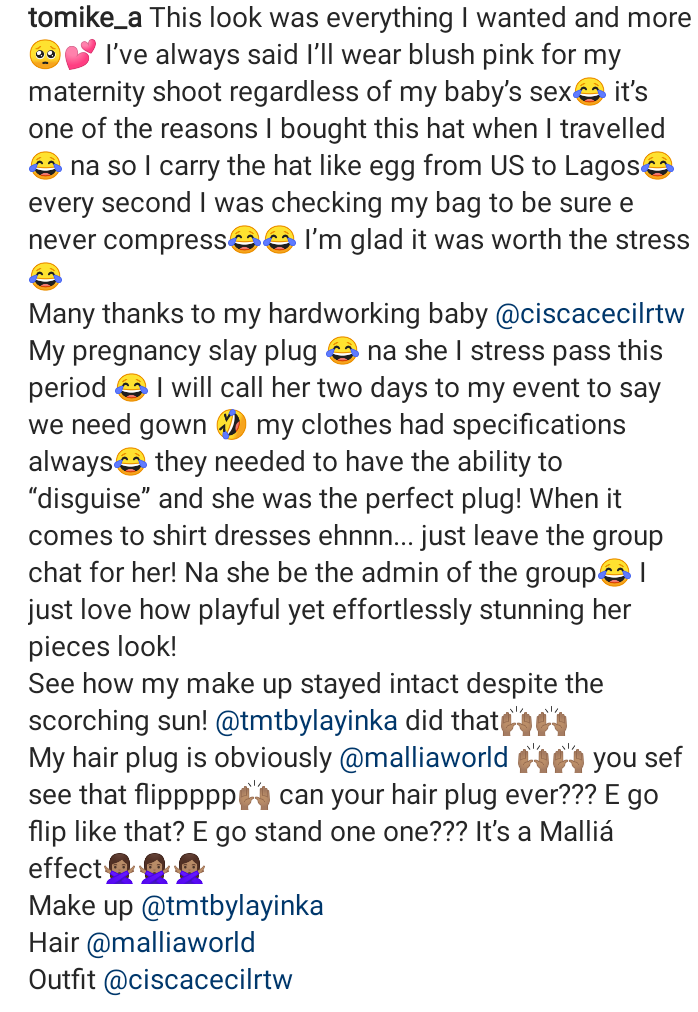 We wish her a safe delivery and steady success in her career.
Source: Instagram