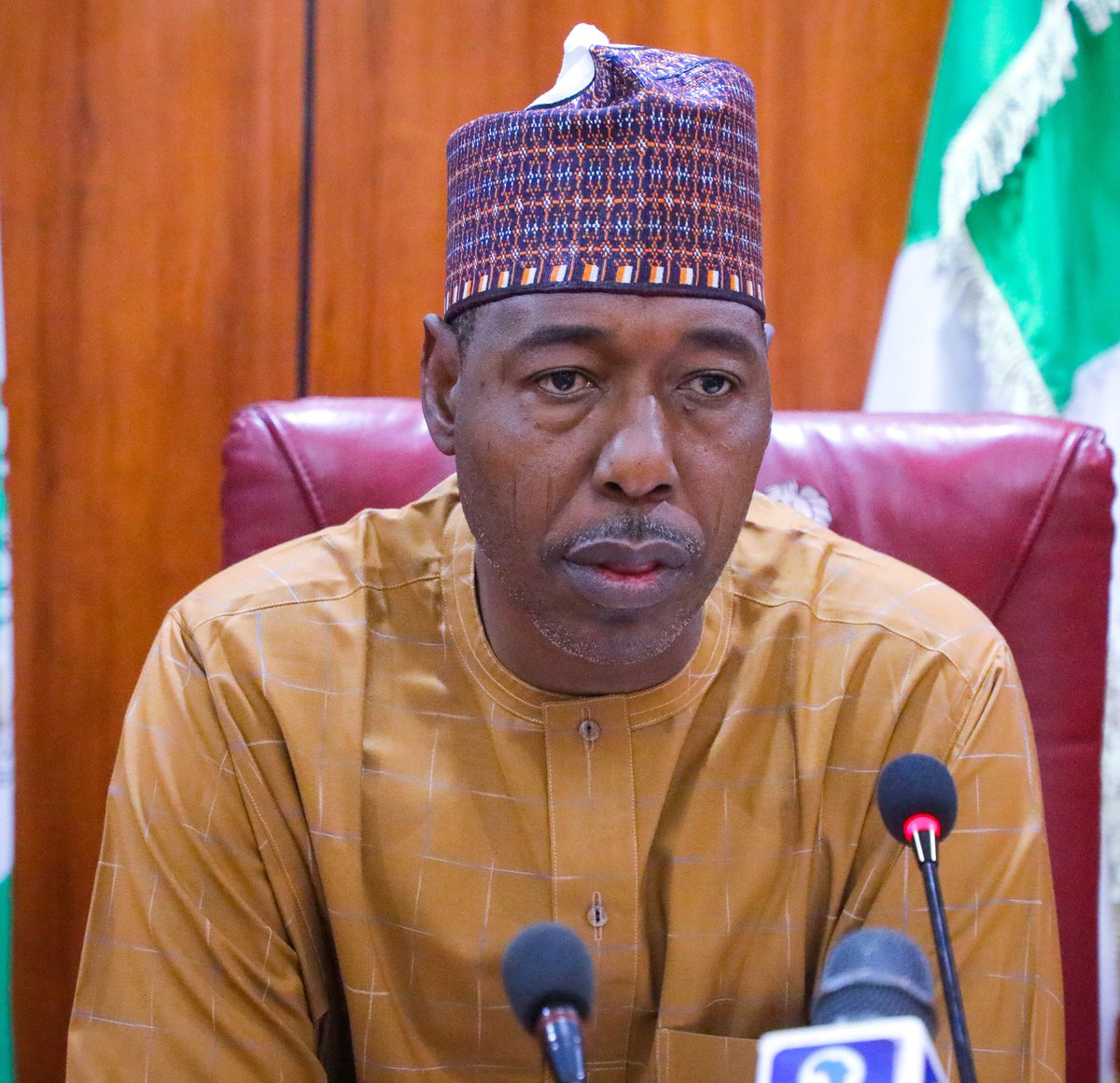 Borno State Governor, Prof. Babagana Zulum has said that President Buhari needs to be told the truth as regards the insecurity in the Northeastern region of the country.
In his statement to State House Correspondents on Monday, the governor expressed his displeasure and disappointment in the ongoing security issues in the region and the country at large.
Zulum said:
"In Borno, particularly, Brigade headquarters was attacked, many soldiers, men and officers of the Nigerian Army were killed.
"Let me use this opportunity to extend my condolences to the families of the deceased. God, in His infinite wisdom, forgive them.
"I think it is my own responsibility to come and say the truth to Mr. President, let him know what is going on in the entire Northeast subregion.
"I think there is the need for us to get support for us to succeed in this war against insurgents".
The governor added that this situation is pathetic, and that the military equipment needed to fight insurgency should be provided.
Source: Sun News.
Featured Image Source: Twitter @ProfZulum