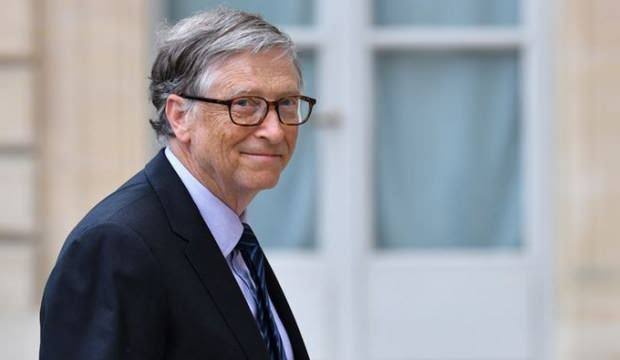 Microsoft founder, Bill Gates has acknowledged his affair with a Microsoft employee.
This was disclosed barely two weeks after he announced his plan to divorce his wife, Melinda French Gates.
This disclosure was made through a spokesperson who affirmed that Microsoft had investigated the intimate relationship after his resignation from the board last year.
According to Gates's spokeswoman, Bridgitt Arnold, in an emailed statement, "There was an affair almost 20 years ago which ended amicably".
Microsoft spokesman, Frank Shaw said:
"Microsoft received a concern in the latter half of 2019 that Bill Gates sought to initiate an intimate relationship with a company employee in the year 2000.
"A committee of the Board reviewed the concern, aided by an outside law firm to conduct a thorough investigation. Throughout the investigation, Microsoft provided extensive support to the employee who raised the concern."
There have been speculations that the divorce was based on the confirmation of this allegation.
Source: The Washington Post
Featured Image Source: haber7.com