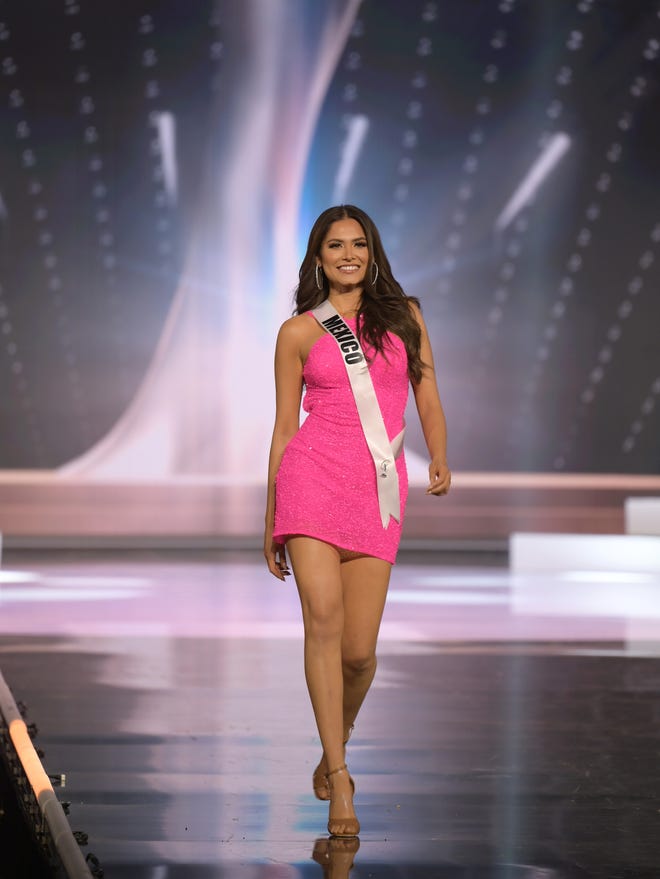 Software engineer, Andrea Meza of Mexico has been crowned 69th Miss Universe, beating Miss Brazil.
The new Miss Universe was crowned on Sunday Night by the former winner, Zozibini Tunzi, who reportedly waited to make sure the crown would stay in place as Meza beamed and took her first walk on the stage.
Tunzi, who became the first Black woman from South Africa to win the contest, had held the title of Miss Universe since December 2019, since the ceremony couldn't hold in 2020 due to the pandemic.
The event was broadcasted live and hosted by "Access Hollywood" host Mario Lopez and model Olivia Culpo, the 2012 Miss Universe.
Source: usatoday.com
Featured Image Source: usatoday.com