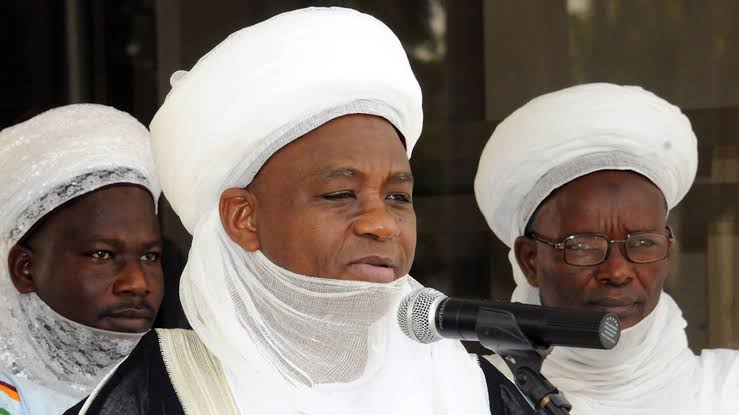 The Sultan of Sokoto, Sa'ad Abubakar III, has challenged President Muhammadu Buhari, asking him to explain to Nigerians, what he did with recovered loot.
He stated this on Tuesday, 25th May, at his meeting with stakeholders on the National Ethics and Integrity Policy in collaboration with the ICPC.
The Sultan asked the Federal Government to provide the details of how the money recovered from loots have been spent.
He said: "Nigerians need explanation on how much was recovered. Where is the money, and what are they doing with them?
"This explanation is necessary considering the state of our education and other infrastructure like roads which need serious government attention."
He stressed that it is not all about recovering money from corrupt leaders, but also about being accountable.
Source: Sahara Reporters
Featured Image Source: cfr.org