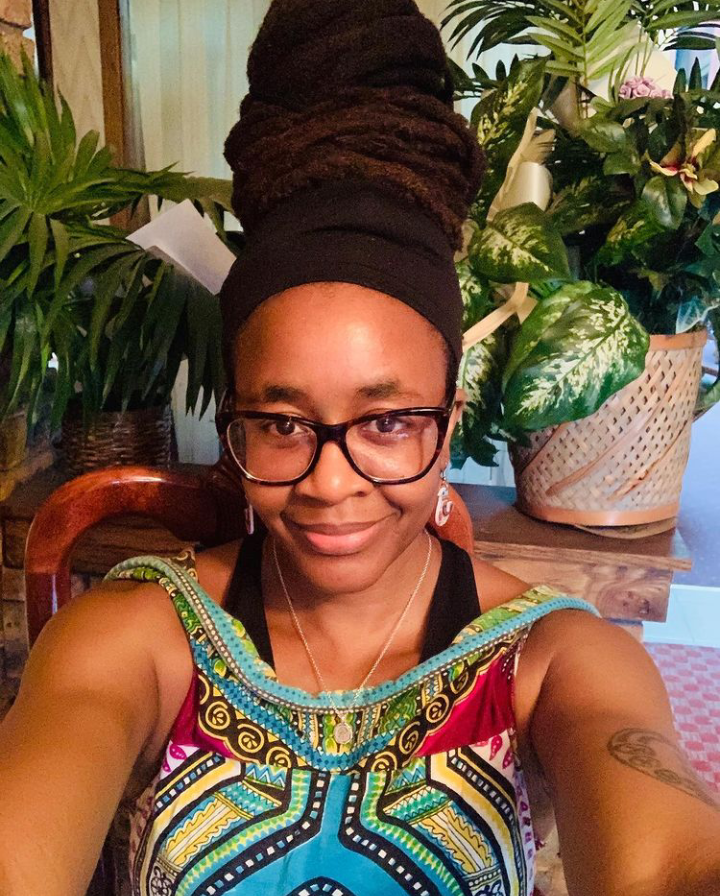 Arizona based Nigerian writer, Nnedi Okorafor has launched her new book, "NOOR" on Tuesday, 25th May.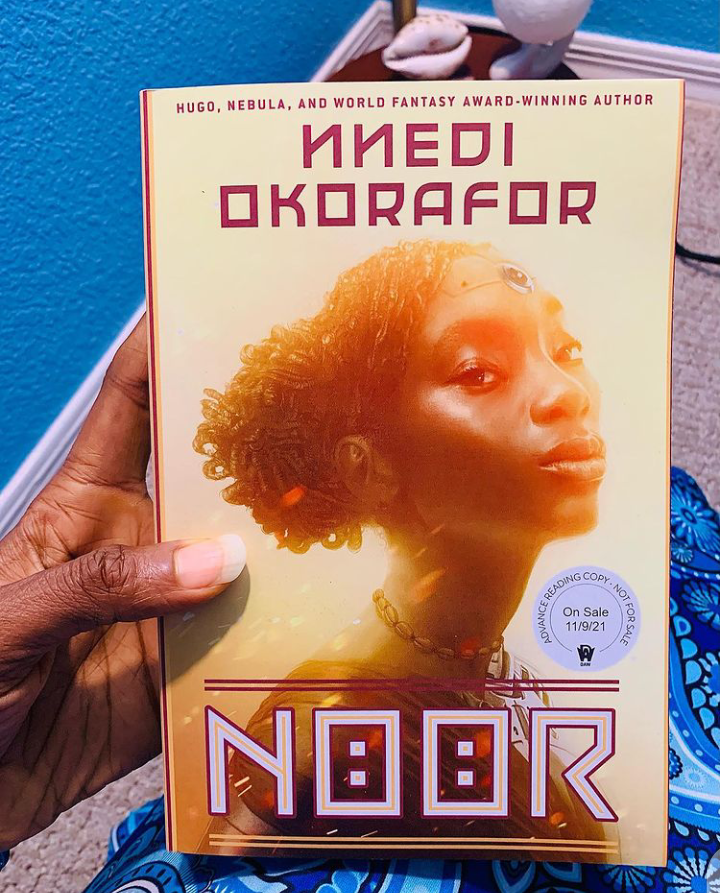 Celebrating her launch, the prolific writer took to Instagram to express how excited she is and how long she worked to make it a reality.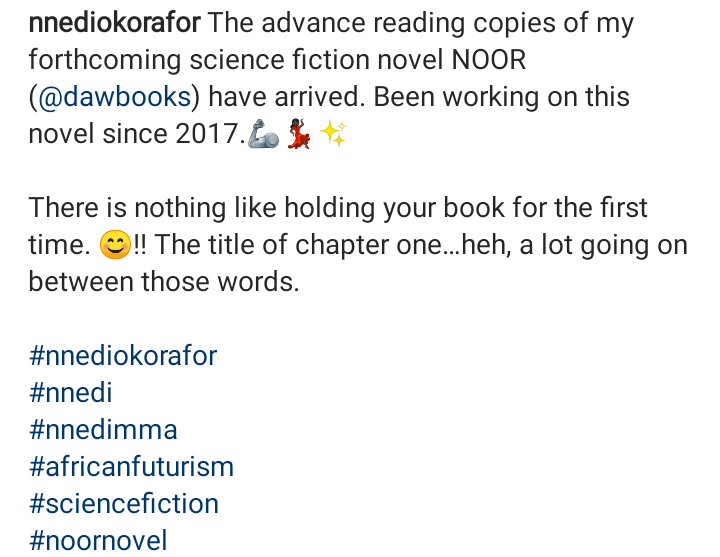 Although, the book is available as an advance reading copy, she hopes to make it public soonest.
Nnedi also shared the reviews of the book.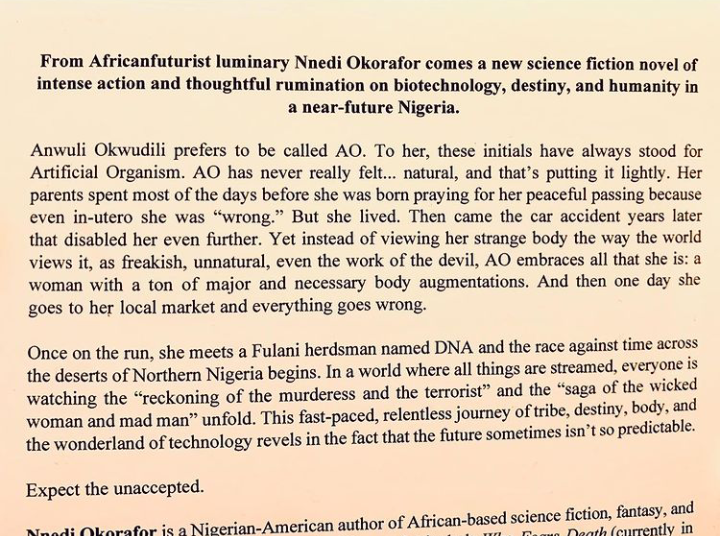 Source: Instagram
Featured Images Sources: Instagram