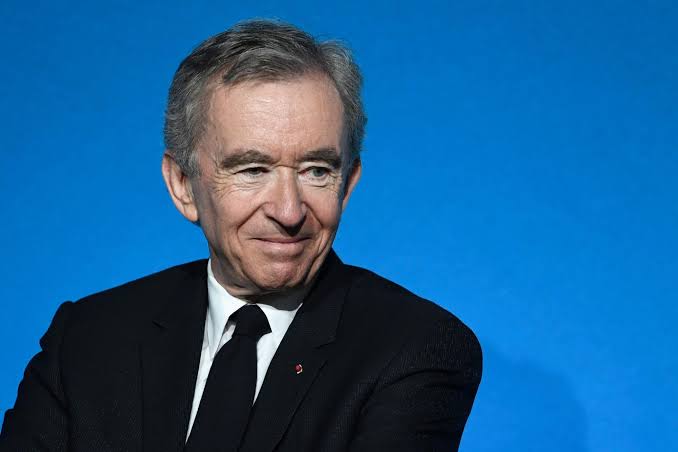 Serial entrepreneur and fashion tycoon, Bernard Arnault has been announced the world's richest man, following his net worth which has risen to $186.3billion.
The French businessman and CEO of Moët Hennessy Louis Vuitton (LVMH) has seen his business profit increase by 0.4 per cent.
This increase took place on Monday, May 24, during the trading period.
According to Forbes, this new trade statistics has taken Arnault's stake to more than $600million, placing LVMH's market cap at $320billion.
Following this data, Arnault's overall net worth rose to $186.3billion, overthrowing Jeff Bezos, Amazon CEO, whose net worth is $186billion.
In the past 14 months, Arnault's fortune has jumped more than $110million, as a result of his French luxury goods firm, LVMH.
LVMH is a firm housing brands like Fendi, Louis Vuitton, Christian Dior and other luxury brands.
Source: Linda Ikeji
Featured Image Source: Forbes