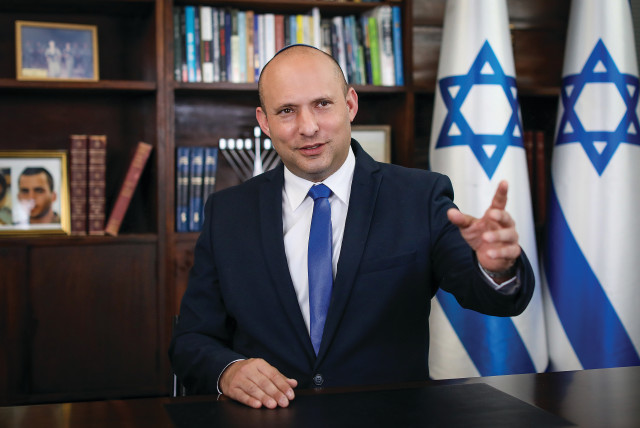 Naftali Bennett has been sworn in as Israeli Prime Minister, unseating Benjamin Netanyahu, after his 12-year rule.
It can also be recalled that Netanyahu was first elected Prime Minister in the late 1990s and secondly in 2009.
Bennett, who was a former chief of staff to Netanyahu, was appointed by the Knesset and sworn in on Sunday, June 13.
After the elections, the former Prime Minister Netanyahu approached his opponent and they shook hands in mutuality.
However, Netanyahu later took to Twitter to announce to his supporters that he will be returning to office soon.
He tweeted: "I ask you: do not let your spirit fall. We'll be back – and faster than you think."
US President Joe Biden released a statement congratulating Bennett and his cabinet.
The statement reads:
"Israel has no better friend than the United States. The bond that unites our people is evidence of our shared values and decades of close cooperation and as we continue to strengthen our partnership, the United States remains unwavering in its support for Israel's security."
Responding to the statement, Prime Minister Bennett tweeted:
"I look forward to working with you to strengthen the ties between our two nations."
Source: Linda Ikeji
Featured Image Source: The Jerusalem Post