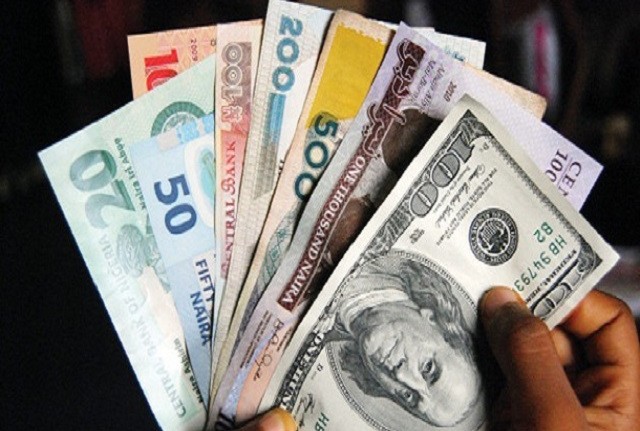 The value of one dollar to naira has become 523/1$ at the black market.
This was confirmed after the closure of trade at the Nigerian Stock Exchange on Wednesday, July 28.
According to reports, this slumping of the naira came a day after the Central Bank of Nigeria (CBN) ceased the allocation of foreign exchange to Bureau de Change operators in the country. 
After the Monetary Policy Committee meeting on Tuesday, the CBN Governor, Godwin Emefiele, had accused the Bureau de Change operators (BDCs) of frustrating efforts to ensure naira stability in the country.
Mr. Emefiele said:
"The facts abound that BDCs have turned themselves into agents that facilitate graft and corrupt activities of people who seek illicit fund flow and money laundering in Nigeria and we will go after all of them.
"Throughout this meeting of the MPC, we extensively debated this matter, and independently with each member of the committee exhibited accurate and deep understanding of issue at stake.
"After these exhaustive and extensive deliberations, the management of the Central Bank with the support of the committee reached the following decisions which will take the following effect. Hence, the CBN will henceforth discontinue the sale of foreign exchange to BDC operators."
However, on its website, the CBN maintained the official rate of N410.16/$1.
Source: Linda Ikeji
Featured Image Source: NairaLand