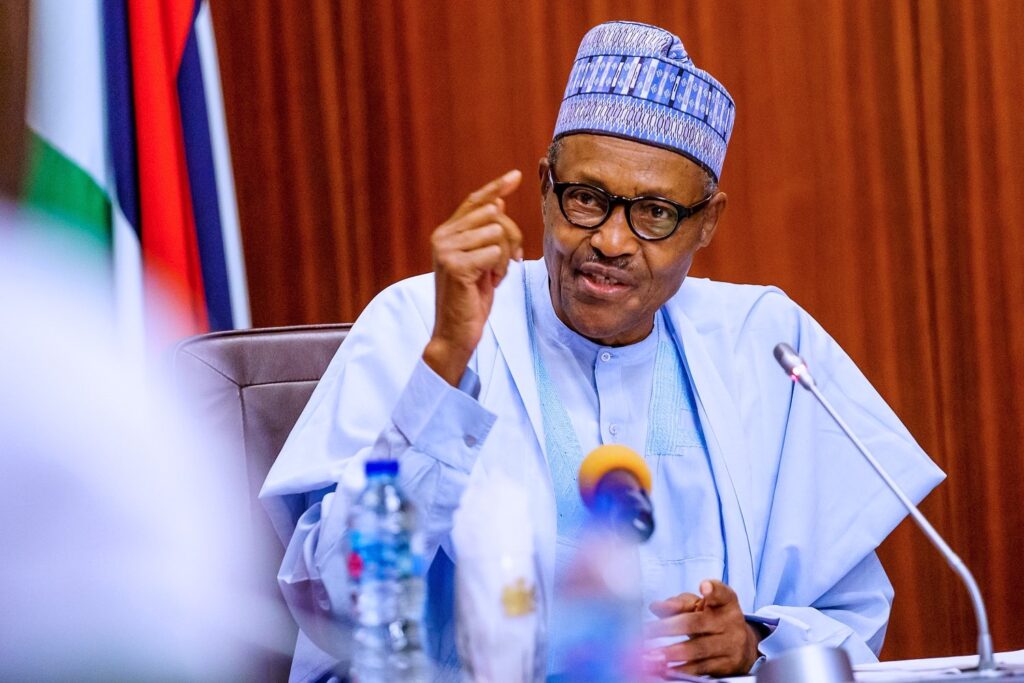 President Muhammadu Buhari has said that there is a great future for the insurance industry in Nigeria and Africa in general, however, certain reformations need to be made.
The President urged insurance firms in the country to take advantage of ongoing efforts by the federal government to grow the non-oil sector of the economy through innovation.
This statement was issued by his spokesman, Femi Adesina, who noted that President Buhari spoke virtually in Abuja on Monday at the opening ceremony of the 47th African Insurance Organisation (AIO) Conference and Annual General Assembly.
The statement noted that the insurance sector will need to invest in diversification in order to ensure "necessary stability, economic sustainability, revenue generation, job creation and financial inclusiveness.
"There is a great future for the insurance industry in Africa. We only need to put the right mechanism in place for it to thrive. I assure you that this administration has (supported) and will continue to support insurance growth in Nigeria and Africa at large," it further read.
Meanwhile, the Minister of Finance, Budget and National Planning, Hajiya Zainab Shamsuna Ahmed, urged the insurance sector to expand their services so they can attend to the needs of the society, expecially the common man.
She added that the sector will be more impactful when it is not superficial, but solves problems based on the peculiarity of the country and Africa in general.
Source: Daily Trust