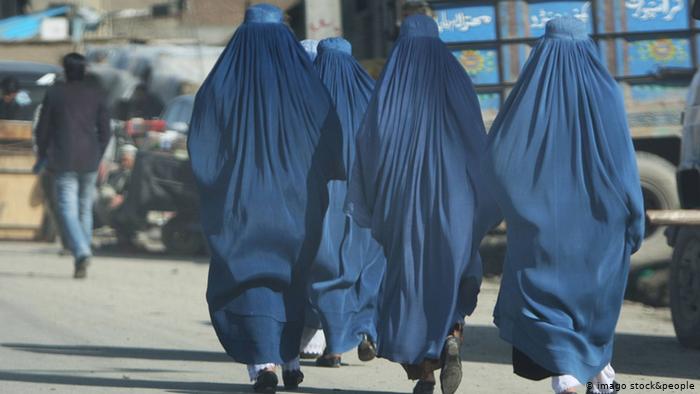 These women served as the voice of Afghan women in a largely patriarchal nation, but have been forced into hiding for their own safety since the Taliban returned to power.
Over 220 female Afghanistan judges are in hiding due to fear of being attacked by criminals they convicted of crimes relating to women abuse before the Taliban returned to power in the Asian nation.
Some of the judges whose identities were concealed spoke to the BBC from secret locations in the country. One of the judges, given a different name by the BBC for safety, Masooma, has convicted hundreds of Afghan men for cases against women relating to rape, torture, and murder, but is currently in hiding.
Masooma disclosed that just few days after the Taliban captured her city, she got a lot of death threats in form of text messages and voicenotes.
Masooma said: "It was midnight when we heard the Taliban had freed all the prisoners from jail. Immediately we fled. We left our home and everything behind. Travelling by car out of the city, I wore a burka, so no-one would recognise me. Fortunately, we made it past all the Taliban checkpoints.''
She went on to reveal that shortly after departing the city, she got texted by neighbours who told her that some members of the Taliban had visited her old apartment. Masooma recalls that several months ago, she ruled over the case of a Taliban who had brutally murdered his wife, and gave him a 20-year in prison sentence.
Recounting the trial, she said: "I can still see the image of that young woman in my mind. It was a brutal crime. After the case was over, the criminal approached me and said: 'When I get out of prison, I will do to you what I did to my wife.' At the time I didn't take him seriously. But since the Taliban took power, he has called me many times and said he has taken all of my information from the court offices. He told me: 'I will find you and have my revenge.''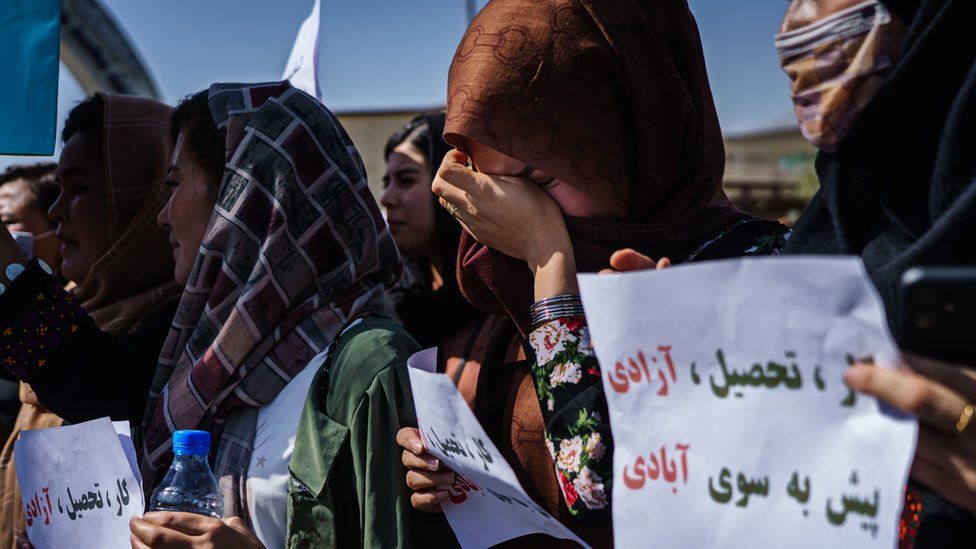 Judges targeted by criminals released from prison by the Taliban used to be trailblazers of women's rights in the country and mostly bread winners in their family. Times have changed, these women do not get paid by the Taliban government and have to flee for their safety as well.
Taliban spokesman Bilal Karimi while responding to the accusations, said: "Female judges should live like any other family without fear. No-one should threaten them. Our special military units are obliged to investigate such complaints and act if there is a violation." He went further to reaffirm the Taliban's promise of a "general amnesty'' for former government workers in Afghanistan.
Following the return of power to the Taliban, mass release of prisoners have been witnessed in the country, this has seen numerous criminals not associated with the Taliban freed. Fears surround the future of Afghanistan's peace and security under the Taliban.
Source
BBC
Featured Images Sources
DW
BBC