Federal Government Suspends Over 2,000 Passports For Flouting COVID-19 Rules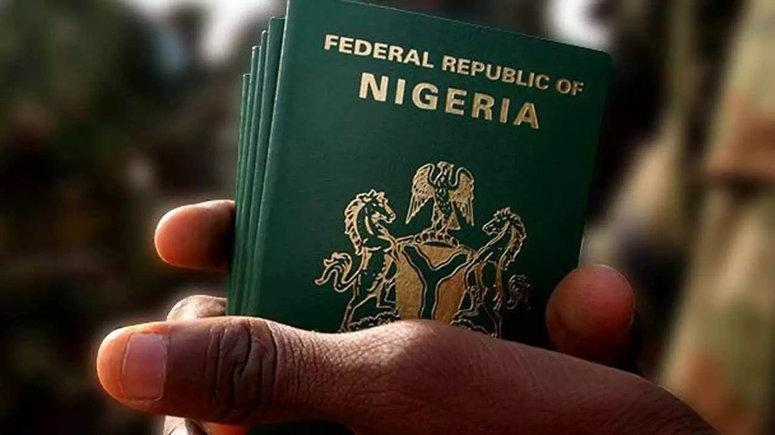 The government has suspended the passports of over 2,000 citizens for disobeying COVID-19 travelling protocols.
Owing to accusations relating to violation of COVID-19 prevention protocols, the federal government has suspended the passport of over 2,000 Nigerians. Information from Dr. Mukhtar Mohammed, a member of the Presidential COVID-19 committee revealed that the passports would remain suspended for a year before holders will be allowed to use them for travel and other purposes.
Nigeria anticipates a third wave of COVID-19 infections as it appears that surveillance system at airports, seaports, and land borders are being strengthened. Travellers especially the ones from high-risk who might try to disobey isolation orders are the government's major focus.
COVID-19 protocols in Nigeria means that travelers from high-risk countries such as Brazil, Turkey, South Africa and India have to be in a government-approved quarantine facility for 14 days.
Source
BBC
Featured Image Source: Vanguard