Twitter Ban: West African Regional Court To Deliver Judgement On January 20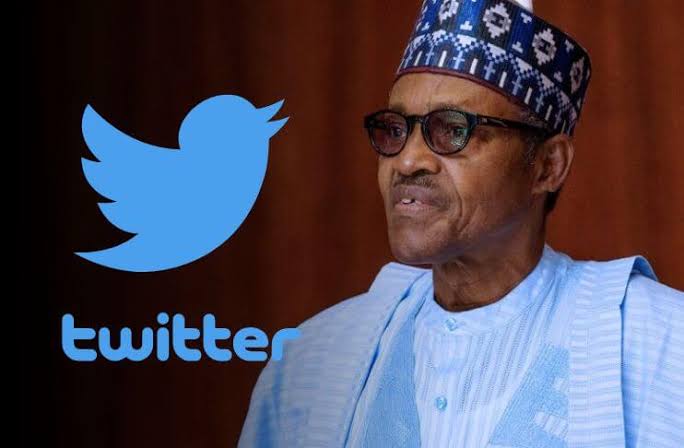 The regional body has revealed that its ruling on the case has been scheduled for January.
As Nigerians continue to wait for the government to lift the ban on popular micro blogging site Twitter, the West African regional court has stated that it will pass judgement in a suit challenging the government for the ban of Twitter on January 20, 2022.
It will be recalled that the President Muhammadu Buhari government suspended the activities of Twitter in the country in June after a post made by the president was removed byTwitter, citing violation of its "abusive behavior policy.''
Meanwhile, the government has defended its move, saying that the ban was aimed at safeguarding national peace and security.
Nigerians have expressed dissatisfaction and popular non-governmental organization, the Socio-Economic Rights and Accountability Project (SERAP), alongside three other organizations, spared little time in contesting the decision of the government in court, arguing that it is an infringement on the fundamental human rights of citizens.
The regional court which was established by the Economic Community of West African States (ECOWAS) is located in Abuja.
Source
BBC