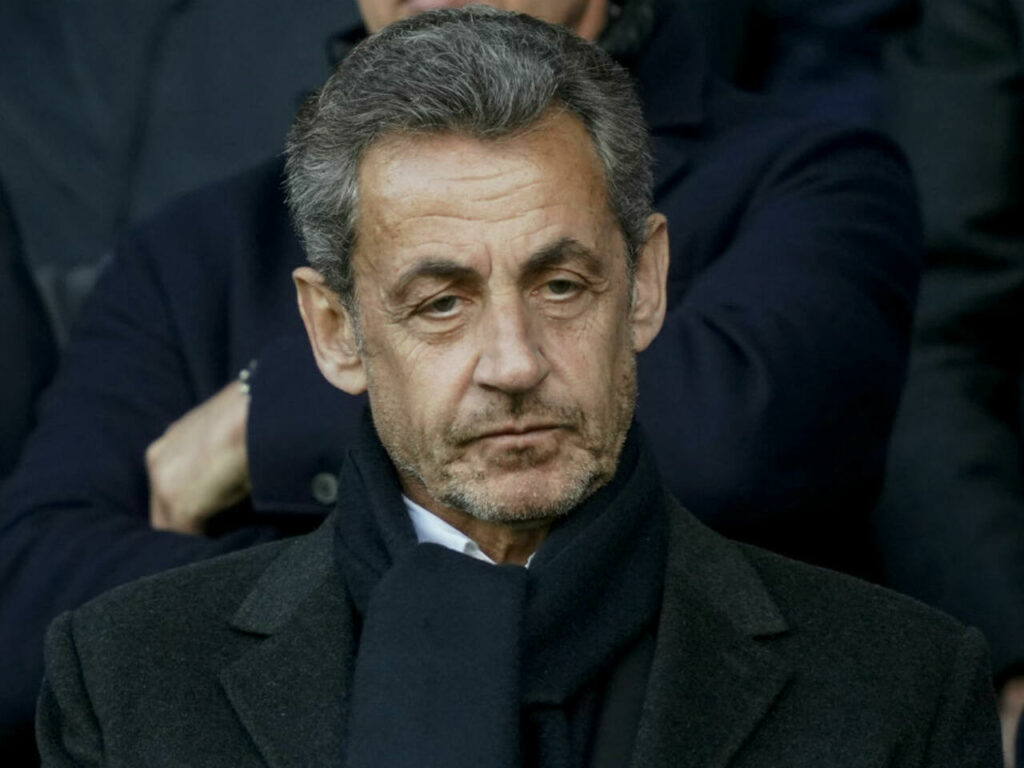 Sarkozy has been found guilty of funding his 2012 re-election bid illegally.
Former French President, Nicholas Sarkozy, has been handed a one-year jail term after being found guilty of illegal campaign funding for his failed 2012 re-election bid. However, the judge stated that Sarkozy could serve his sentence at home while wearing an electronic ankle bracelet.
Sarkozy, 66, has remained an influential figure in French politics despite loosing his seat in 2012 but has now been placed in an unprecedented situation of having to serve two custodial sentences.
Despite his woes, the former president who has been regularly interviewed by French TV stations concerning the country's April presidential election, published a book on culture this month (September 2021). Candidates on the right are all jostling for Sarkozy's endorsement.
It will be recalled that in March, Sarkozy made history as the first postwar French president to get a custodial sentence after bagging a three-year jail term of which two years were suspended. Sarkozy was found guilty of corruption and influence peddling due to attempts made at securing favours from a judge.
Appealing the verdict meant Sarkozie had not yet begun serving his sentence under French rules. However, there is a huge possibility of wearing an electronic ankle bracelet for punishment if the verdict and sentence are upheld on appeal.
Sarkozy's lawyer has revealed that he will appeal Thursday's sentence for illegal campaign financing and denied any wrongdoings in both cases.
Source
The Guardian
Featured Image Source: France24