Burkina Faso: Five Soldiers Killed In Mentao Explosion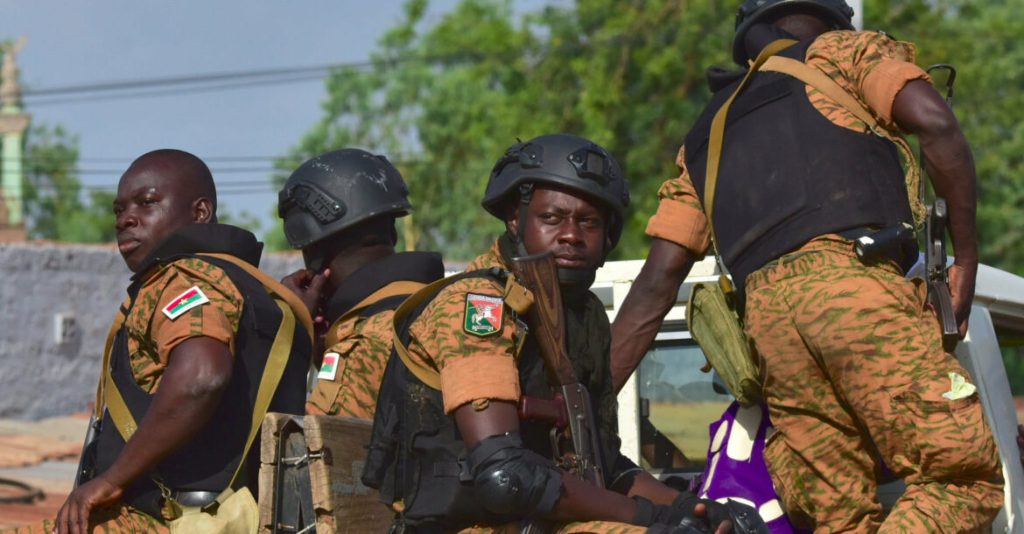 Similar attacks have claimed the lives of about 2,000 in the West African nation.
Reports from Burkina Faso reveal that at least five soldiers have been killed in the country's northern region after their vehicle ran over an improvised explosive device. The West African country's military made this revelation via an official statement, noting that one more soldier was wounded during the explosion in Mentao.
The army also stated that it spared little time in mobilizing ground and air reinforcements as part of evacuation efforts for the victims and security operations in the area of attack.
It will be recalled that six members of Burkina Faso's security forces were killed recently while escorting fuel tanks for a mining company in the eastern region.
So far, about 2,000 people have lost their lives in such attacks which are often associated with Al-Qaeda and other armed groups in the country.
Source
BBC
Featured Image Source: News Central TV