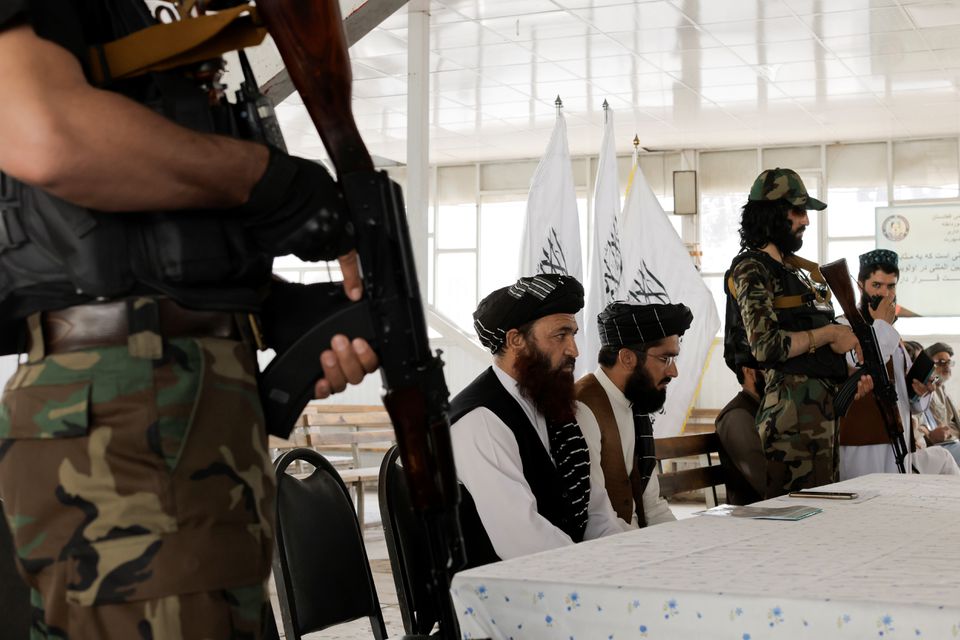 The Taliban is set to issue passport to citizens, but immigration plans are still unclear.
Afghanistan leadership, the Taliban, has announced that the country after months of delay is set to start issuing passports to its citizens again. Following the withdrawal of the US from the Asian country in August, thousands of Afghans made attempts at fleeing the country as footages that made the rounds on the internet showed people falling off planes as they feared for their future with the return of the Taliban.
Being unable to get passports hampered the attempts of citizens to leave the country, but the Taliban leadership on Tuesday announced that they are ready to start issuing passports again.
Despite the announcement, it is still not clear if the Taliban will allow for easy migration of citizens out of the country.
Source
Reuters
Featured Image Source: Reuters