Facebook: Zuckerberg Apologises Over Six Hours Outage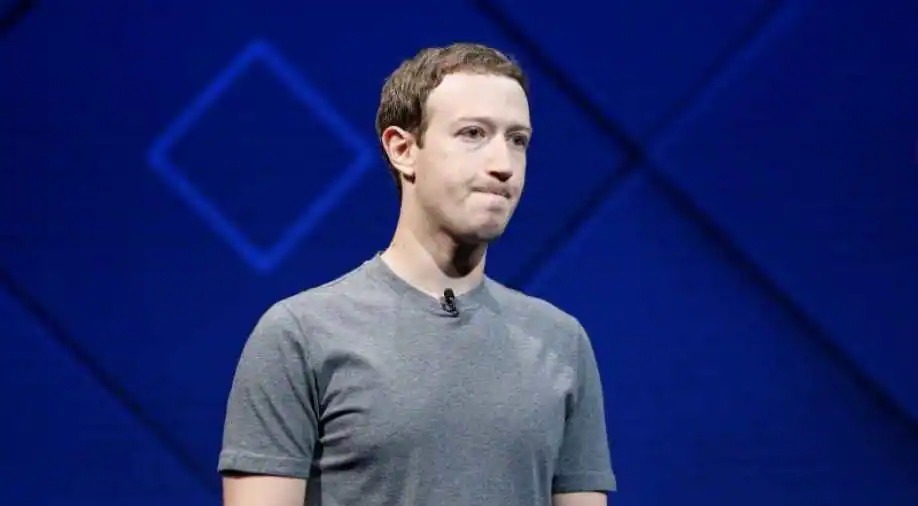 The billionaire was reported to have also lost billions during the shutdown.
Following a six-hour outage on Monday that saw businesses, families, and individuals unable to connect, Facebook founder Mark Zuckerberg has tendered an apology to the globe for the "disruption.''
More than 3.5bn users were unable to access Facebook on Monday due to a technical issue that also saw Messenger, Instagram, and WhatsApp unreachable. The social media giants have come under heavy criticism from the globe as businesses lost huge income over hours of Monday's shutdown. Zuckerberg at some point during the shutdown was reported to have lost an estimated $6bn (£4.4bn) as shares plummeted.
In a statement, Facebook said it had been offline due to a faulty change in configuration which also affected the company's internal tools after its websites and apps had been hit severely.
However, Facebook has assured that is working to understand the cause of Monday's shutdown in a bid to "make our infrastructure more resilient". Experts in tech have claimed that the platform fell off the internet map and could not be found during its offline hours. Meanwhile, Facebook noted that there was "no evidence that user data was compromised.''
Facebook's unexpected outage comes at a difficult time as the company's reach and impact on the society have increasingly come under criticism. Former employee Frances Haugen told CBS news on Sunday that Facebook had prioritized "growth over safety.'' She is expected to testify before a Senate subcommittee on Tuesday in a hearing titled "Protecting Kids Online" focused on the firm's research into the effect of Instagram on young users' mental health.
Source
BBC
Featured Image Source: WION