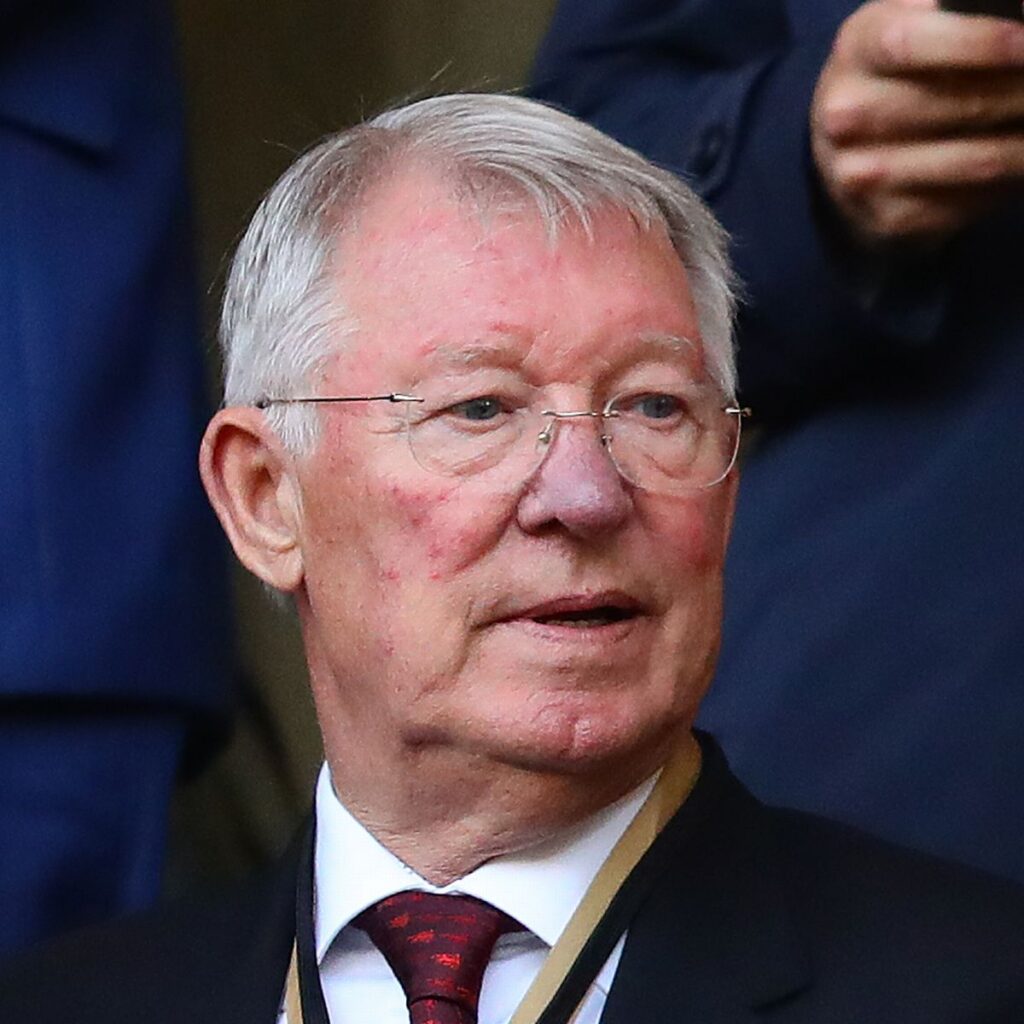 Ferguson believes Ronaldo should "always start'' for Solksjaer's side.
Legendary ex-Manchester United manager Alex Ferguson appears to have questioned Ole Gunnar Solksjaer's decision to leave out Cristiano Ronaldo from the starting lineup in Saturday's 1-1 draw against Everton at the Old Trafford.
Ferguson was filmed telling Khabib Nurmagomedov "you should always start with your best players.'' The video which was posted on the Instagram page of Nurmagomedov suggested that Everton were given a huge boost "when they saw Ronaldo wasn't playing…" Ferguson was reminded by Nurmagomedov that Ronaldo was introduced by Solksjaer in the second half but the Scottish football icon insisted that players of the Portuguese' status should always start.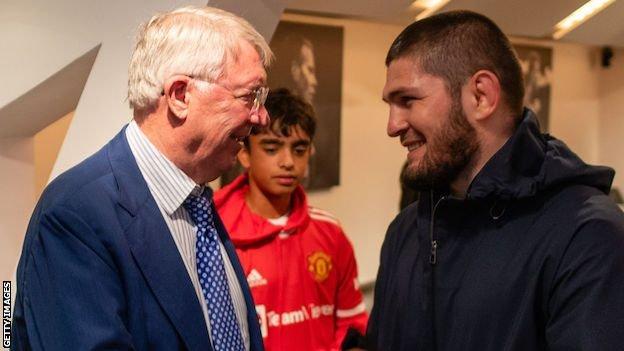 Ronaldo was left on the bench by the Norwegian manager until the 57th minute and stormed off the pitch after full time looking frustrated. Reacting to Solksjaer's decision, former English and Arsenal striker Ian Wright said: "When you've got Cristiano Ronaldo, you have to build a team and structure around him, so it can work for him.''
"If you've got him in your team, a match winner, and you can't set it up for him to be playing in there, to do what he does, he's going to walk off the pitch like that.''
Despite the thoughts of critics, Solksjaer has defended his decision to rest the 36-year-old former Real Madrid star, insisting that "me and him we understand more than the experts.''
"It's about picking the right moments to play him, to not play him. He's not a young puppy anymore but he's as professional as ever and ready to come on and he came on today with energy and attitude.''
Source
BBC
Featured Image Source: Manchester Evening News