Bali Island In Indonesia Reopens To Foreign Tourists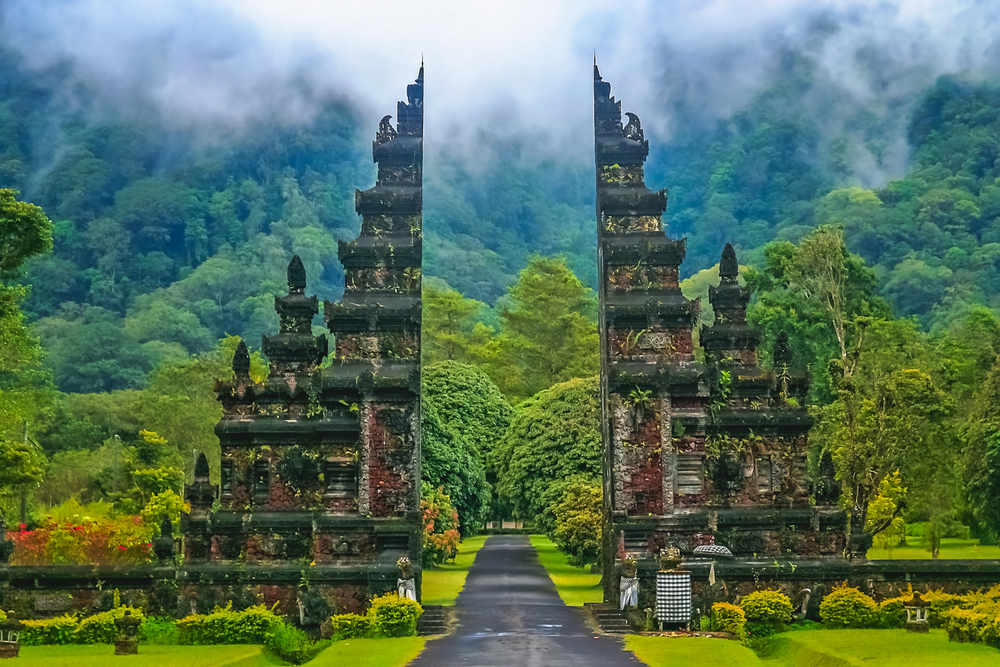 After 18 months of border restrictions, Indonesia's Bali Island is said to be reopening. Despite the announcement, international flights have not begun operations and the reopening is yet shaky.
Indonesian government has announced the reopening of the Indonesia's resort island of Bali to foreign tourists on Thursday. However, a significant concern is that the reopening does not incorporate international flights. The Ngurah Rai international airport has made adequate preparations to receive tourists, but it seems there is no hope for arrival soon. Speaking on this, a spokesman for the airport, Taufan Yudhistira said "So far there is no schedule."
Prior to the COVID 19 pandemic, Bali drew 6.2 million foreign visitors in the previous year, and could account for 54% of the country's economy. The prestigious surfing, temples, waterfalls and nightlife in Bali have not received more than 35 foreign tourists since the pandemic hit. The border restrictions have devastated tourism on the island to a great extent. Even taxi drivers in downtown Kuta have shared in this devastation.
"We're really destitute. We're hoping tourists can come here, but not one has," laments 52 year old driver, Yohanan who was waiting on the curb.
Indonesia has announced on Wednesday that only 19 countries are eligible to take advantage of the reopening. The countries include China, India, Japan, South Korea and several European and Gulf countries. While gradually preparing for the arrival of foreign tourists, it has been stated that Bali visitors are required to be vaccinated against COVID 19 and that they must spend their first five days in quarantine.
Source: Reuters
Featured Image Source: ukrgate.com