Burna Boy Says Marijuana Is Not Legalized In Nigeria Because Of Hypocrisy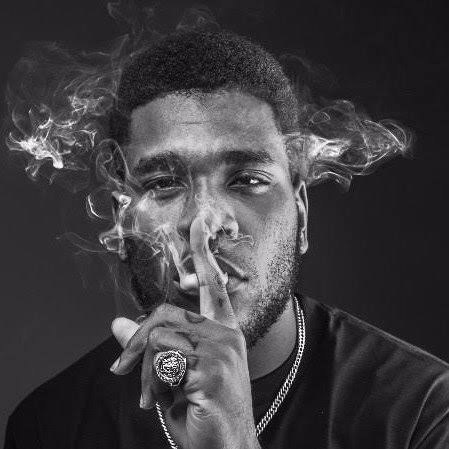 The Nigerian singer spoke highly of marijuana, a drug outlawed in every part of Nigeria.
Nigerian musician Burna Boy has opined that marijuana is not legalized in Nigeria owing to hypocrisy. The Grammy award winning singer aired his opinion during an interview with Home Grown Radio in Los Angeles. Burna said "everyone smokes weed'' in Nigeria but he believes people are hypocritical about it.
Quizzed on the possibility of legalizing weed in Nigeria, the Angelina crooner said: "It's not a zero- tolerance. It's like everybody does it, but no one wants to be the one that is seen talking about it. It's just kind of hypocritical out there.''
Burna Boy went further to talk about how Nigerians perceive people that smoke weed, saying "they try to make it seem like if you smoke weed you'll just go mad in Nigeria.''
Everybody smokes it. It's just a topic no one wants to talk about. No one wants to talk about it, everybody is cool. Nobody wants to make it a thing to advocate for legalization of weed.

Burna Boy
The 30-year-old singer while commenting on the possibility of arresting people that smokes weed in Nigeria said it depends on the identity of the person. A statement that can be interpreted as saying that high profile figures could go unpunished for smoking weed in Nigeria.
He went further to reveal that he likes visiting Los Angeles because weed is legalized in the State and the best marijuana is found there.
A United Nations Office on Drug and Crime (UNODC) 2018 report revealed that Marijuana is the most consumed "drug'' in Nigeria with an estimated 10.8% population of Nigerians as consumers, a rough estimation of 10.6 million Nigerians.
Source
Linda Ikeji
Featured Image Source: 36 NG