Russia, Japan And Others Not Attending The Rome Summit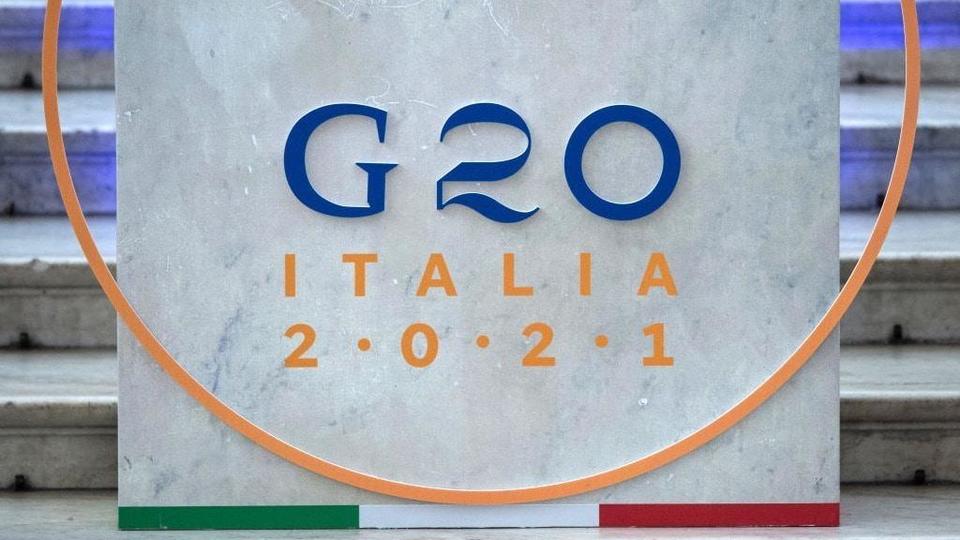 Leaders of Russia, Japan, Mexico and China have expressed their uncertainty about attending the Rome Summit, while others have already confirmed their presence.
Four out of the Group of 20 wealthy and powerful countries have made known the fact that they are unsure of attending the Rome Summit. While Russian, Japanese and Mexican leaders seem to be sure of not attending at the moment, the Chinese leader is still doubtful. The Summit which is to be hosted this month at Rome is slated to be an in-person event.
On Tuesday, October 19, Russian President Vladimir Putin announced that he will not be attending the event, after Japan's new prime minister Fumio Kishida and Mexican President Andres Manuel Lopez Obrador declared their unavailability as well. When asked how they will be able to follow up on the event, Putin and Kishida said they will connect via video link, while Obrador said he would send Foreign Minister Marcelo Ebrard to represent him.
Chinese President Xi Jinping and Brazilian President Jair Bolsonaro are currently uncertain as to whether they will show up at the Summit. Meanwhile, U.S. President Joe Biden alongside the leaders of Argentina, Australia, Canada, Britain, France, Germany, India, Indonesia, South Korea, South Africa, Saudi Arabia, Turkey and the European Union have confirmed their attendance at the October 30-31 meeting.
The reasons behind the unavailability of the absentee leaders are however, not farfetched. It was revealed that Putin's decision was influenced by the continued COVID-19 pandemic. On the other hand, Kishida noted that Japan is holding a general election on October 31. Obrador, who has rarely travelled abroad since he assumed office in 2018 has maintained he would not make an exception for this Summit. China's Xi, who has not left China since January 2020, when the COVID 19 pandemic hit greatly, has also decided not to travel due to the same reason.
The fuss about this year's Rome summit is understandable as it comes just before the United Nations COP26 climate change conference to be held in Glasgow, Scotland, where the decisions of the G20 nations will be held in high esteem.
Source: Reuters
Featured Image Source: Ruptly Tv