COVID 19: Morocco Bans UK Flights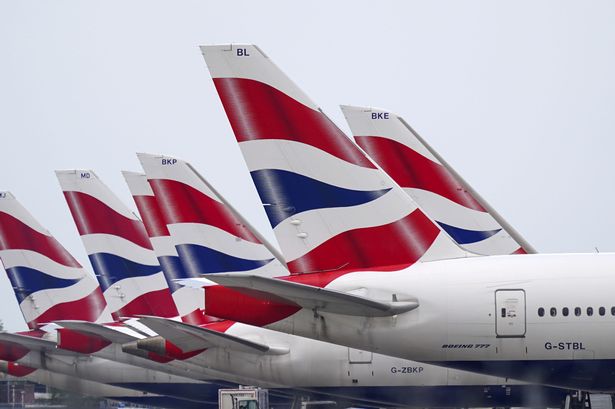 With rising COVID 19 cases in the UK, Morocco has banned flights to and from the country.
The Moroccan government has issued an order that UK flights will be suspended from 23:59 BST on Wednesday, October 20, due to the coronavirus pandemic. The duration of the suspension is still unknown. Moroccan authorities have also suspended flights to and from Germany and the Netherlands.
According to reports from the European Centre for Disease Prevention and Control, Morocco's weekly rate of reported coronavirus cases on 14 October stood at 10.4 per 100,000 people, compared with 445.5 per 100,000 people in the UK. This reflects the spikes of the virus spread and a justification for Morocco's actions.
In a statement by a representative of EasyJet airline, the airline was making efforts to pacify its customers after it cancelled its outbound flights from the UK, Germany and Netherlands to Morocco. "We are contacting all customers whose flights are cancelled with their options, which include a free of charge transfer, receiving a voucher or a refund," the statement read.
British Airways has also cancelled a flight from Heathrow to the same destinations, following the order. Holiday operators who are also being affected by the ban have said they are working on refunds and sourcing other channels to manage the situation. However, Morocco's National Office of Airports said the policy will remain in place "until further notice".
Source: BBC
Featured Image Source: My London