Egypt Four-Year State Of Emergency Lifted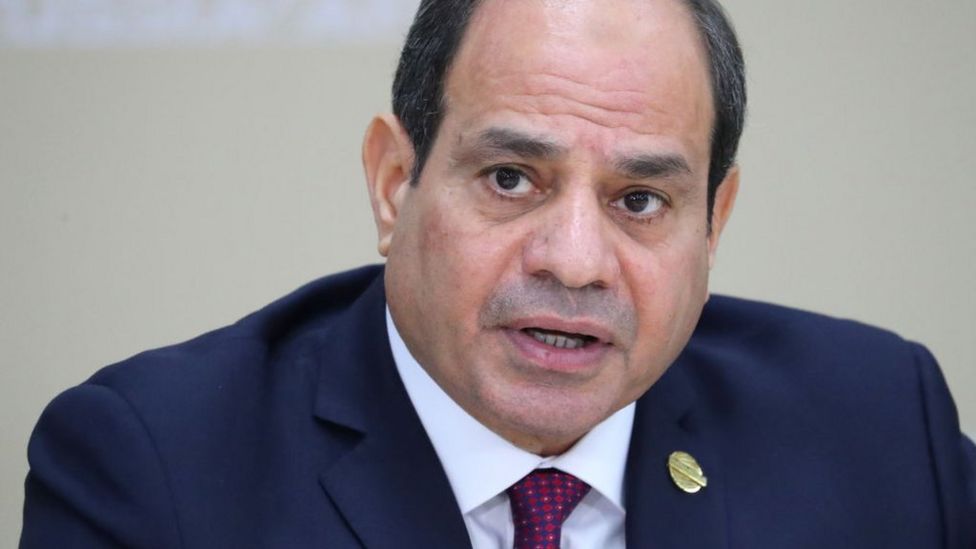 Amid mass protests against his rule, President Abdul Fattah al-Sisi has continued to rule Egypt, and has just lifted the four-year state of emergency in the country.
Egyptian President Abdul Fattah al-Sisi, has announced the lifting of the nation's state of emergency which began in April 2017. Mr. Sisi said the reason behind the lift was that he believed Egypt had become "an oasis of security and stability".
The North African country has been faced with forceful leadership since after Sisi's military overthrow of Islamist President Mohammed Morsi. President Sisi, who is regarded as a ruler with an iron grip, declared the state of emergency in 2017, after the bombings of two churches in the northern cities of Alexandria and Tanta. The strict measures curtailed civil liberties and subjected civilians to military rule.
According to reports from Egypt's archives, the country is quite familiar with states of emergency, following the actions of previous presidents. After the assassination of his predecessor, Anwar Sadat, in 1981, the late president Hosni Mubarak imposed a state of emergency, which lasted until he was toppled 30 years later.
Mr. Sisi is definately walking in similar light, although, this time, the state of emergency ended after four years. Despite opposition to his rule, president Sisi was re-elected in 2018, after he first assumed office in 2014.
Source: BBC News