Airlines Prepare For Operations As U.S. Lifts Travel Restrictions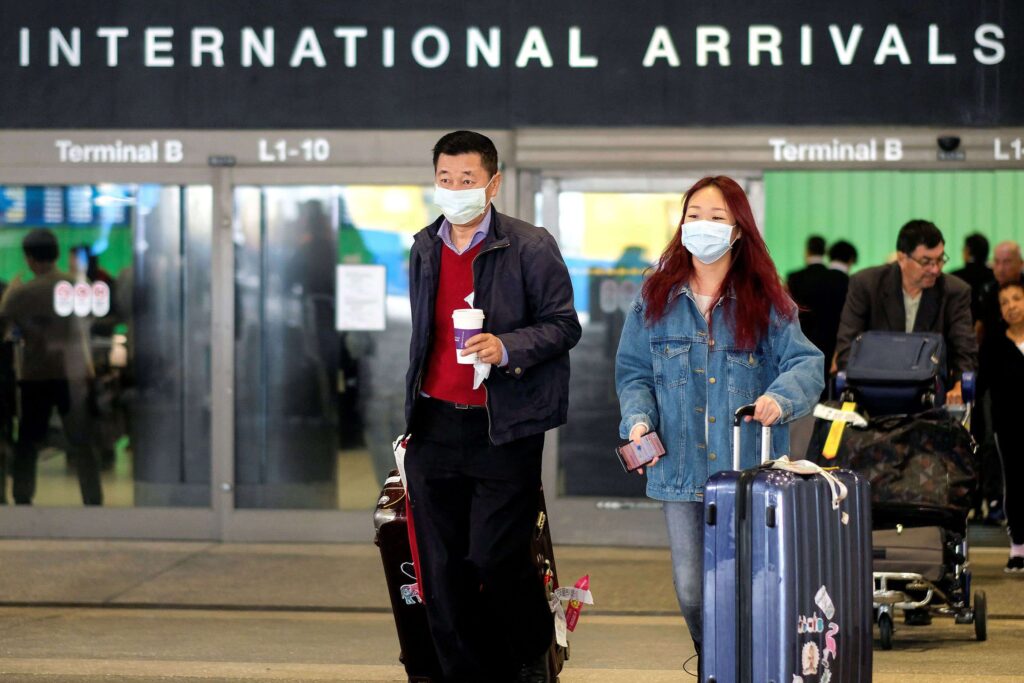 In anticipation for the lifting of international travel restrictions by the United States on November 8, airlines have started to put plans in place.
Ed Bastian, Delta Air Lines (DAL.N) Chief Executive has said the airline is getting ready for when the United States lifts international travel restrictions for fully vaccinated travellers. He added that at the initial stage, there will be long lines, and he advised travellers to be prepared for it. Mr. Bastian revealed this on Tuesday at a U.S. travel event. Bastian mentioned it will be tough to handle at first, but that the airline will make efforts to ensure things are sorted out.
"It's going to be a bit sloppy at first. I can assure you, there will be lines unfortunately … but we'll get it sorted out," he said.
The DAL.N boss added that the airline will also work on the documentation process to make it more effective. "We're going to have a good surge of demand but in order to keep that surge up we're going to need to make it easier and easier for people to figure out what the documentation requirements are."
U.S. President Joe Biden had on Monday, signed an order which imposed new vaccine requirements for foreigners embarking on air travel. However, he has signed to ease the severe travel restrictions on China, India and several European countries. This will take effect November 8.
According to the order, as COVID-19 test results are checked for international travellers, vaccination documentation and assessment will also be carried out.
Although, the plans to lift the air travel restrictions from November 8 sit well with all concerned parties, some are of the opinion that the U.S. may not actually be ready for it. U.S. Travel Chief Executive Roger Dow said in an interview that he is not sure the U.S. border officials would be adequately prepared for the restrictions lift.
"I think there will probably be a few hiccups," Dow said. He added that the travel industry thinks the surge in international travel "will be much bigger than people expect." Other concerned persons like Homeland Security Secretary Alejandro Mayorkas, have also expressed their opinions. "I think we're going to be equipped to handle what we hope to be a real surge in holiday traffic," Mayorkas said.
Source: Reuters
Featured Image Source: Channels TV