Cambridge University Returns Looted Bronze To Nigeria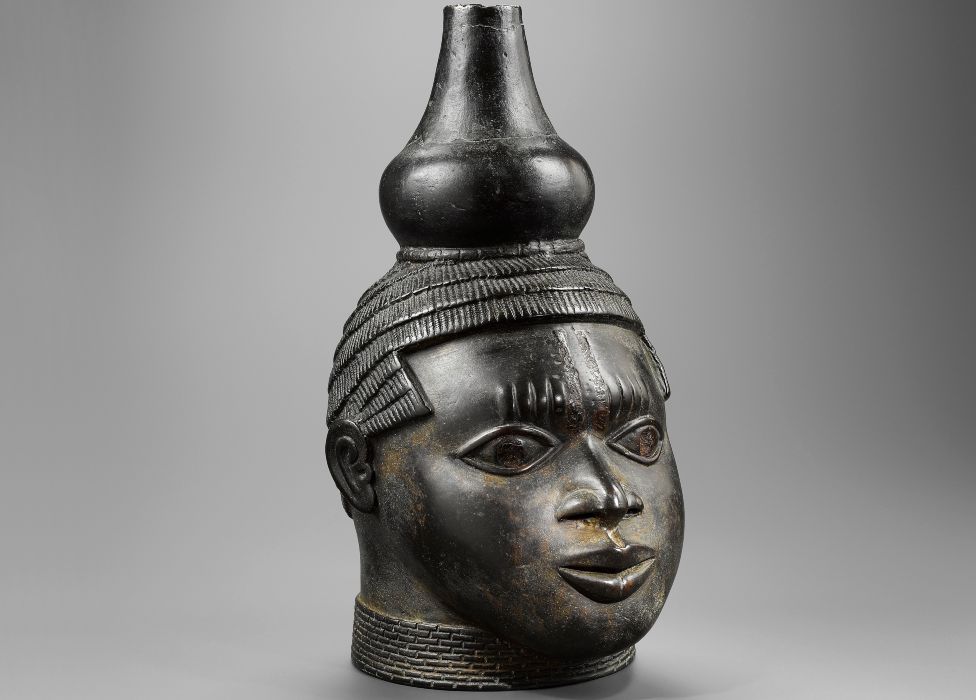 A Cambridge college is set to return a looted bronze artefact which British troops made away with in 1897, from the Benin Kingdom, which is located in present day Nigeria.
On Wednesday, October 27, a Cambridge University college announced that it will be handing over to Nigeria a cockerel sculpture which was part of what was looted by British troops in 1897 when they invaded the defunct Benin Kingdom. This action will be setting a pace for other British institutions to also return the stolen artefacts.
These artefacts are noted to hold great cultural significance to the Benin people and Nigerians at large. For years, Nigerian authorities have clamoured for the return of the looted hundreds of bronze artefacts. However, with this decision by this Cambridge University, there is hope for more returns to be made.
Ahead of a ceremony to hand over the cockerel sculpture to a Nigerian delegation, Sonita Alleyne, Master of Jesus College, Cambridge, mentioned in a statement that this is definately the right thing to be done. "This is the right thing to do out of respect for the unique heritage and history of this artefact," the statement read. The handover was described by the college as "the first institutional return of its kind".
With the bold step taken by Jesus College, other stakeholders have pledged to follow suit. Germany has agreed to start returning Benin Bronzes held in its museums from 2022. However, British Museum in London, which houses the bulk of the artefacts has not made such decision.
The Nigerian delegation to the university, led by Lai Mohammed, Nigeria's Minister of Information and Culture, has expressed its delight and says it hopes for more returns moving forward. "We thank Jesus College for being a trailblazer and we look forward to a similar return of our artefacts by other institutions that are in possession of them," Mr. Mohammed said.
Meanwhile, the British Museum and other European museums have aligned with the Nigerian authorities to see to the construction of a new museum to hold the returned artefacts. This plan is currently being handled by the Benin Dialogue Group.
Source: Reuters
Featured Image Source: BBC News