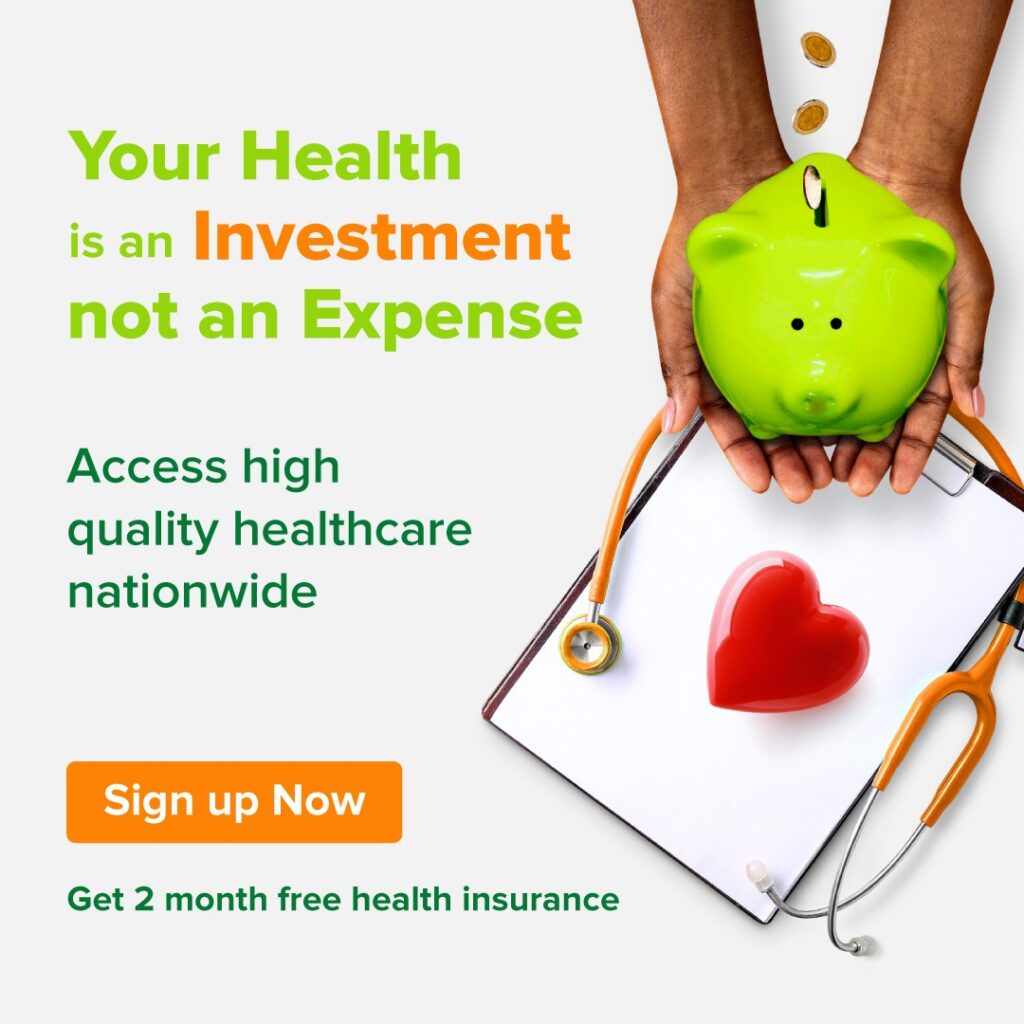 roHealth, the No 1 Healthcare Marketplace in Nigeria, has partnered with Connect Nigeria, Nigeria's information portal, to eradicate the high cost of healthcare for Employees and Employers.
As a hub that connects individuals and organisations to reliable and valuable information, Connect Nigeria's services are designed to provide answers and practical solutions for existing and potential audiences.
On the other hand, roHealth is on a mission to make healthcare accessible to every Nigerian by providing the best options possible for personalized health plans, and also giving subscribers options to select from with more than 20 providers on the platform. Access to over 5,000 hospitals nationwide and treatment for all kinds of ailments.
Thus, Connect Nigeria's partnership with roHealth, allows small business owners and their employees to have access to affordable healthcare from the best HMOs in Nigeria.
Business owners who register via http://bit.ly/CNRoHealthInsurancePlans between now and November 1st also get 2 months of free healthcare coverage through this partnership.
According to roHealth,
'This collaboration makes it easier for business owners to budget any amount for their staff healthcare, access free health coverage for their staff for the first 2 months, and give employees the freedom to choose health plans they truly need.'
Seeking out an offering that's best for you can be tedious, thus, this partnership as established will be on hand to provide value for money for both small business owners and their employees.
Speaking on the announcement, Olalekan Olude, the Founder of roHealth said,
'At roHealth, we are committed to ensuring every Nigerian has healthcare coverage, can buy for others, and can request healthcare from others. This is the first of many partnerships that would deepen healthcare coverage nationwide.'
According to the Founder/CEO, Connect Nigeria, Mr Emeka Okafor,
'This is the kind of product that brands should start tailoring for Nigerian SMEs. Only a healthy team can deliver on organisational goals. Real issues need real solutions and Connect Nigeria is glad to be part of this project. Expect a lot more SME-focused packages that will be launched in Q1 of 2022.'
Below are the benefits business owners are set to enjoy from this partnership:
Access quality and affordable health plans from as low as N1000.
Unused money by staff is returned to employers.
Elimination of customer service complaints – RoHealth handles the HMO relationship for employers and their staff.
Flexible payment options i.e. monthly, quarterly or annual subscription plans.
Employees can switch HMOs at any time.
Visit connectnigeria.com/health-insurance-plans to access Connect Nigeria's wide database and find the information you need.