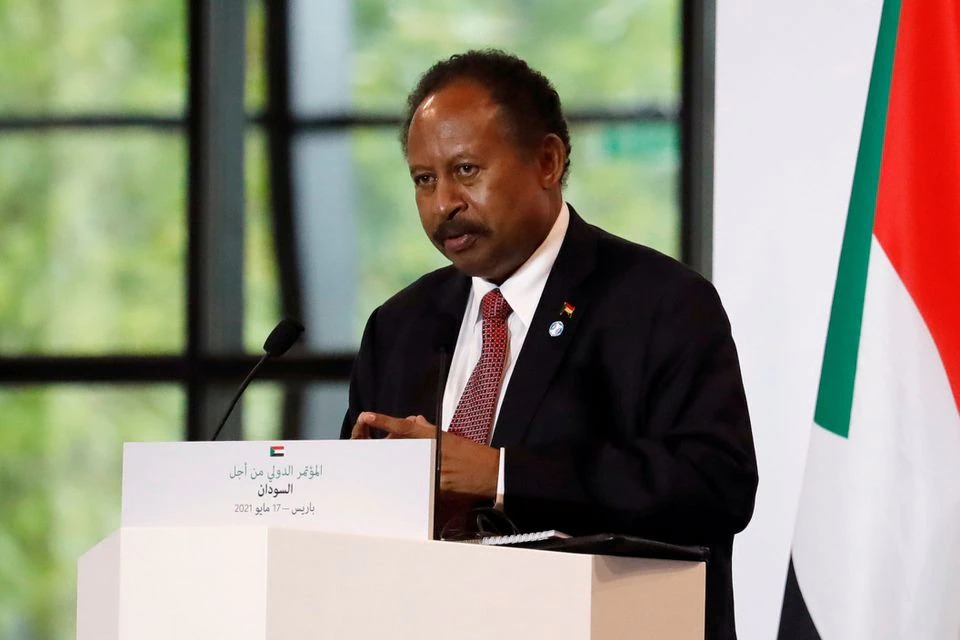 Hamdok was ousted from power and arrested by the military in a coup last week, but a series of protests against military rule by citizens has forced the army to return to the dialogue table.
Former Sudanese Prime Minister Abdalla Hamdok wants coup detainees released alongside a restoration of governing bodies before he would dialogue with the General Abdel Fattah al-Burhan led military government in Sudan. Hamdok was ousted in an army coup on October 25 and has been placed under house arrest by the military.
Despite General Burhan's claims that the coup was necessary to avoid a civil war and his willingness to accept a transition to civilian rule and the 2023 general elections, Western donors have frozen aids to the North African country in a bid to force the military out of power and restore democracy.
General Burhan has gone further to reveal plans of forming a new government of technocrats, and opened the doors for Hamdok to lead it, but the civilian leader's office has denied reports suggesting he has accepted Burhan's offer. Reuters reports that a source close to Hamdok revealed that mediations are underway but no deal has been struck as efforts continue in quest of a way out of the crisis.
"Prime Minister Abdalla Hamdok, who is detained in his residence by order of the coup authorities, is sticking by the conditions that all detainees be released and constitutional institutions be restored (as they were) before Oct. 25, before engaging in any dialogue,'' a Facebook statement from Hamdok's office said.
On Monday, November 1, the United Nations special envoy for Sudan said talks were expected to bear fruit in a matter of days. In a statement last week, General Burhan said he had been making efforts to persuade Hamdok to lead a new government that would be free from interference in the choice of his cabinet members.
Source
Reuters
Featured Image Source: Reuters