Skit Comedian Nasty Blaq Says He Tries To Cure Depression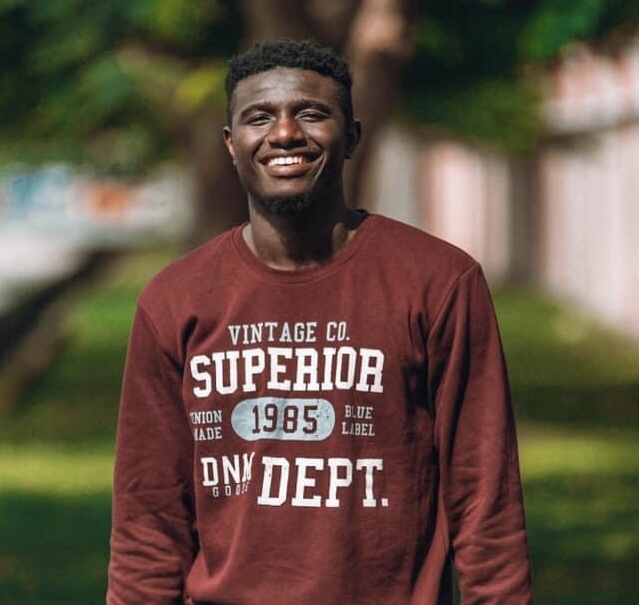 The 2020 Comedian of the Year is out to help people get through their depressive state with his talent.
Popular Instagram comedian Nasty Blaq has revealed that he is uncertain about why he makes skits anymore, but believes he uses his craft to cure depression most times.
Over time, Nasty Blaq has established himself as one of the leading Nigerian skit comedians and brand influencer with over 2 million followers on Instagram. He won the "Comedian of the Year'' award in 2020.
"Sometimes I don't even know why I create skits anymore but I'm just focused on curing depression even if I can't totally remove the pain, I will do my best," he said.
It will be recalled that a Zambian fan of the comedian once said his skits are used to cure depression in the East African nation.
Source
The Nation
Featured Image Source: Instagram