Rwandan YouTube Star Jailed For Seven Years After Criticizing Government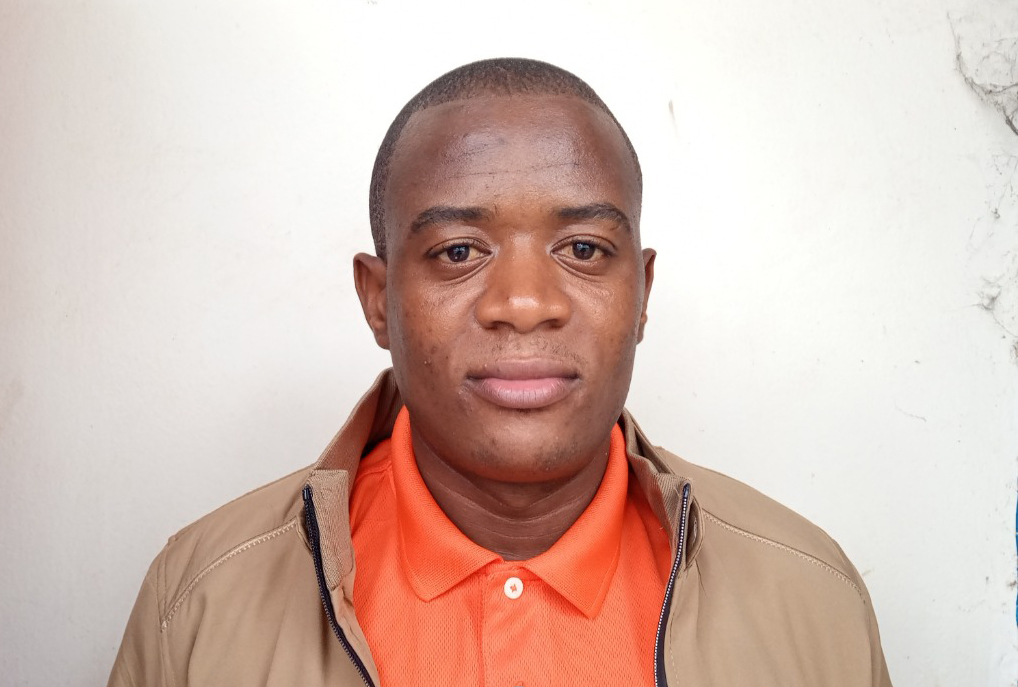 Paul Kagame's government has become popular for stifling opposition.
Popular Rwandan YouTube star Dieudonné Niyonsenga, known as Cyuma or "Iron" has bagged a seven-year jail sentence for criticizing officials of the President Paul Kagame led government.
Iron was found guilty of offences such as impersonation, forgery, and humiliation of state officials.
The internet star has denied the accusations and noted that he will appeal the judgment. His videos are notable for accusing soldiers of strong human rights abuses especially towards people living in the slum.
It will be recalled that another YouTuber in the country recently bagged a 15-year jail term for inciting violence. Authorities in Rwanda are popular for suppressing opposition voices.
Source
BBC
Featured Image Source: Committee to Protect Journalists