DJ Switch Mocks Nigerian Government After Judicial Panel Report Vindicated Her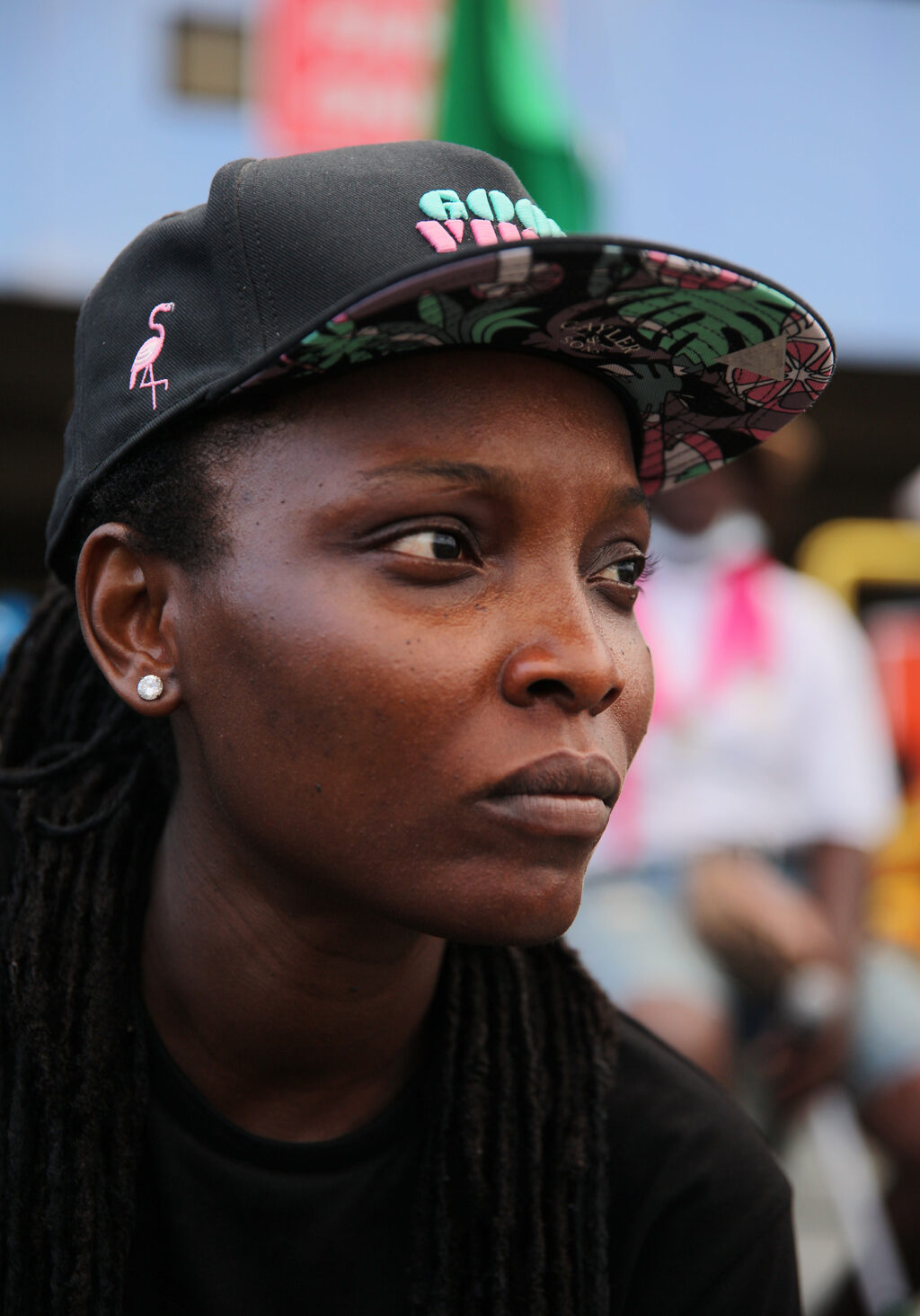 DJ Switch has appeared in a number of interviews with international media agencies like the CNN and attended the Oslo freedom submit, narrating the events of the night of October 20, 2020 which almost ruined her life.
Popular Nigerian activist and disc jockey DJ Switch who has been on the run from the Nigerian government for over a year after recording a live Instagram video of the Nigerian army shooting at peaceful protesters at the Lekki toll gate on the night of October 20, 2020 has been vindicated by the findings of the judicial panel which confirmed that the Nigerian army and police shot, killed, and injured protesters.
It will be recalled that DJ Switch claimed that at least 15 people were killed from the attack. However, the report from the judicial panel said about 48 casualties was recorded and DJ Switch whose whereabouts is still unknown said in a tweet: "Shattered so many lives, tried to destroy mine. Only for what you desperately tried to hide to be made public…by you! The truth needs no defense!#EndSARS."
DJ Switch has called out President Muhammadu Buhari for the attack alongside other government officials such as the Nigerian information minister Lai Mohammed who until Monday's report had vehemently denied the shooting at the Lekki toll gate.
Source
Pulse NG
Featured Image Source: Getty