Huddah Monroe Vows Not To "see weed'' Again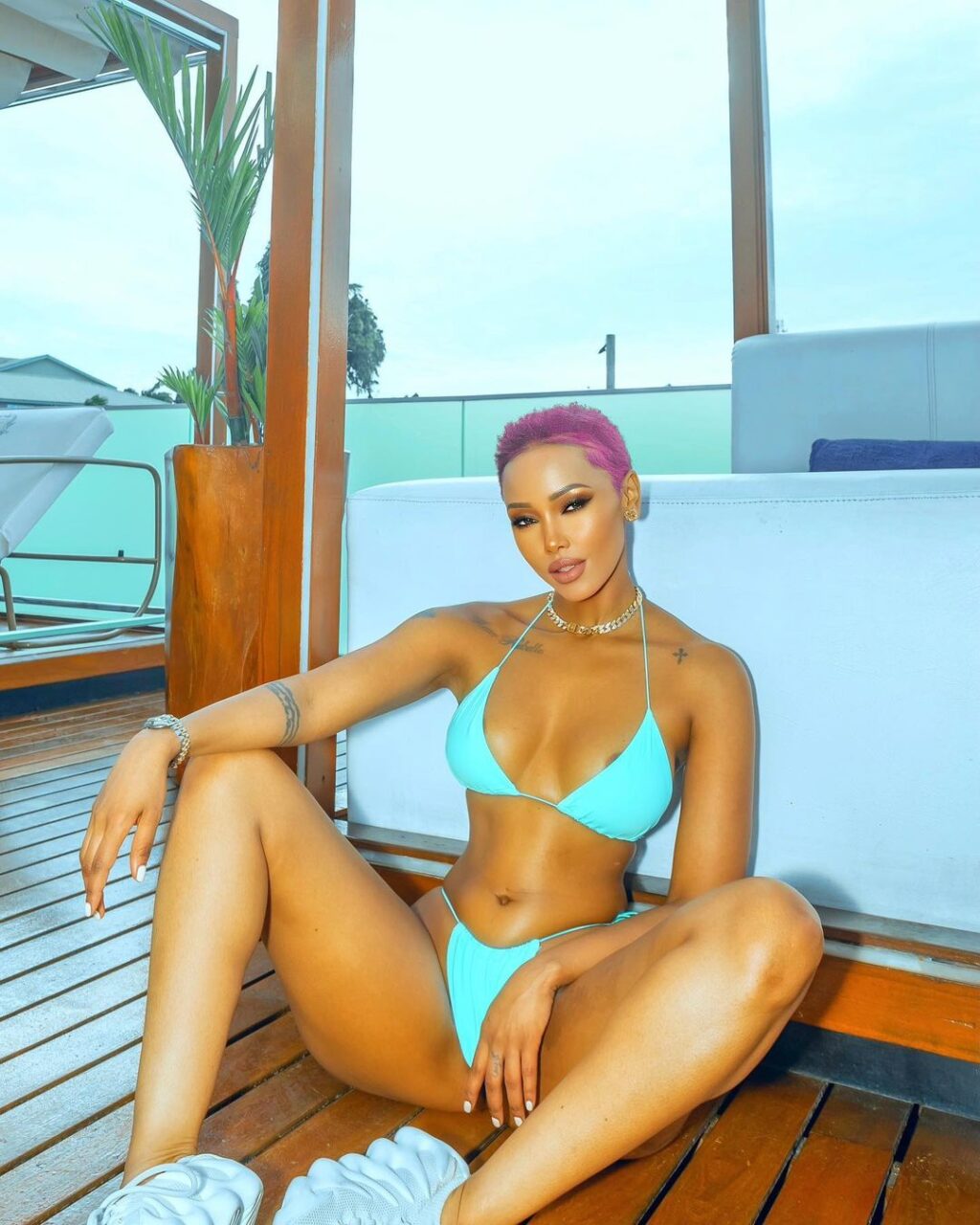 The socialite took to her Instagram page to reveal that she is done with smoking weed.
Reality star and Kenyan socialite Huddah Monroe in an Instagram post on Tuesday noted that she has ended her weed smoking habit. The Big Brother Africa star said: "I never wanna see weed again! I'm done.''
Monroe's post is a great boast to the fight against weed smoking in Africa as she has a lot of young audience as fans on her over two million followers Instagram page.
Young people in Africa just as other parts of the world has taken to smoking weed in a bid to feel high and forget their problems especially depression, but it is becoming increasingly clear that the effect of weeds could only worsen the situation, endangers health, and is never a solution to problems.
Source
Instagram @huddahthebosschick
Featured Image Source: Instagram @huddahthebosschick