Igbokwe Says Buhari Will Net One Billion In One Minute If He Does Like Davido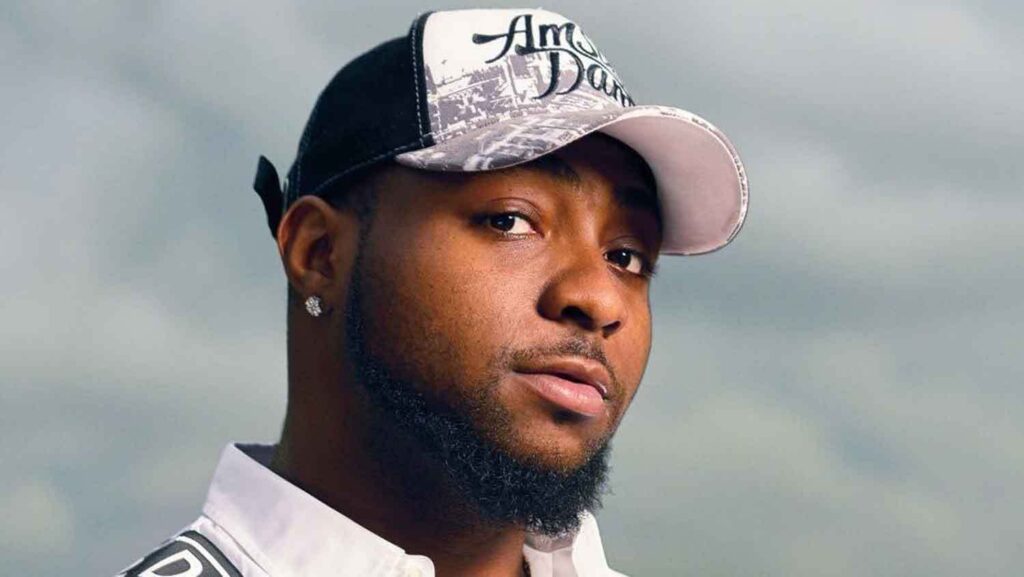 Despite Buhari's waning influence on the Nigerian populace, the APC chief believes he will get more than the singer.
As Davido continues to trend online following his request for monetary donation from fans which has seen him become more than a 100 million naira richer in few hours, a chieftain of the ruling All Progressive Congress (APC) party Joe Igbokwe has said President Muhammadu Buhari "WILL NET ONE BILLION IN JUST ONE MINUTE'' if he decides to tow the path of the Nigerian singer.
Igbokwe voiced his opinion on Twitter after a user Akin Akinwale posted: "If Buhari drops his account details, he won't see shingbain. Can only be Davido.'' In a swift reply, the political chief who is currently the Special Adviser on Drainage and Water Resources to the Lagos state governor said: "PUT ON YOUR THINKING CAP SIR. PRESIDENT OF THE FEDERAL REPUBLIC OF NIGERIA DOES NOT TO GO DAVIDO STYLE BUT LET JUST DO IT AND HE WILL NET ON BILLION IN JUST ONE MINUTE. Omo de lo shie.''
Amid a dwindling economy and insecurity, President Buhari's popularity has waned since he assumed office in 2015. Nigerians have become very critical of his government and jump at every opportunity to call for his resignation or impeachment.
Source
LIB
Featured Image Source: Ekohot