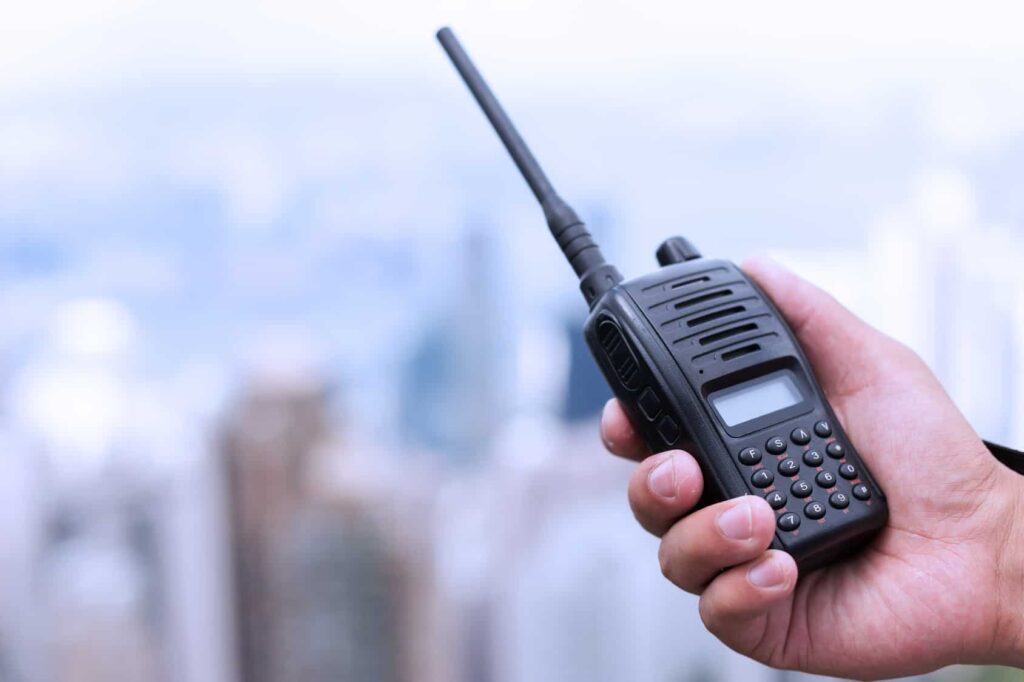 Bandits are adopting new methods to surmount government's stiff measures.
The Federal Government of Nigeria shut down telecommunication networks in Katsina State weeks ago to beef up the fight against bandits, but the armed gangs are formulating schemes to stay active.
As an addition with other security measures taken by the FG, the shutdown was enforced in 13 local government areas of the state in September to deter correspondence between the bandits and their informants.
The Secretary to the Government of Katsina State, Mustapha Inuwa, said at a media briefing on Thursday, November 18, 2021 that the activities of the bandits have declined since the shutdown was executed.
Regardless, he pointed out that they are still adopting new methods to get around the government's crackdown measures, including using walkie talkies.
"A recent and most worrisome move by the criminals is the observed acquisition of Radio Frequency Walkie Talkie Transceivers by the bandits which they have started using," Inuwa said.
He also mentioned that the bandits are also attacking motorists to steal fuel from their tanks following a regulation placed on the sale of fuel in the state.
Inuwa emphasised that the containment measures affecting thousands of residents is a 'child of necessity' built to restore peace and order.
Around 480 suspected bandits were apprehended between March and September 2021, and 244 more arrested since September's measure was implemented.
Source
Pulse NG
Featured Image Source: Premium Times