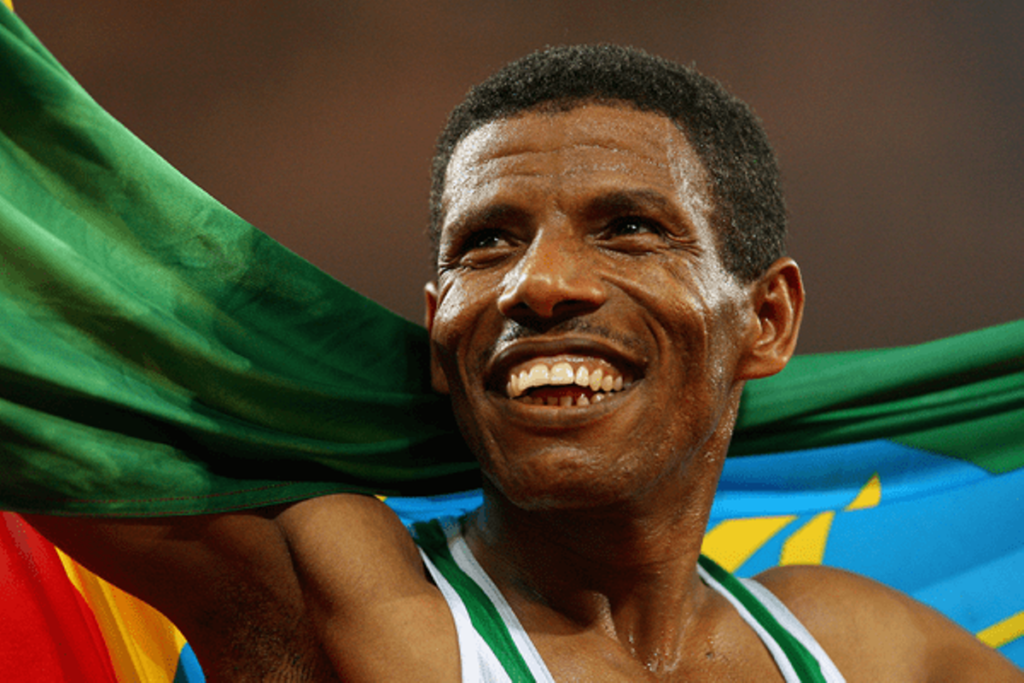 Athletes hoping to galvanise public support in the fight against the rebel forces.
Ethiopian Olympic heroes Haile Gebrselassie and Feyisa Lilesa say they are ready join front line in the fight against the rebelling forces. Their declaration comes after Prime Minister Abiy Ahmed said he would go to the front to lead the war. Tigrayan rebels say they are progressing towards the capital Addis Ababa. Germany and France have become the latest countries to urge their citizens to leave Ethiopia, following the escalation of the conflict.
On Tuesday November 23, 2021, the US envoy to the region Jeffrey Feltman warned that there was an indefinite diplomatic progress to end the conflict because there are upsetting developments on the ground.
The Tigray forces earlier this week said that they had taken control of Shewa Robit, a town about 225km (140 miles) north-east of Addis Ababa, although, there is no independent confirmation of the claim.
Communication Minister Legese Tulu said the military has had many successes since Abiy's decision to lead the battle, and victory was "so close."
With Abiy gone to organise the war effort, his deputy Demeke Mekonnen Hasse, has taken charge of basic government business.
Abiy's decision has strengthened recruitment for the army, with hundreds of recruits attending the ceremony, marked by patriotic songs, in Addis Ababa on Wednesday November 24, 2021.
Earlier, Gebrselassie, was quoted by state television as saying that the Prime Minister's resolve to go to battle was "expected from a leader who loves his country.''
"I am ready to do whatever is required of me, including going to the front line,'' he said.
The 48 year old is regarded as a legend in Ethiopia, and his comments were seen as an attempt to mobilize general support behind the war effort.
During his 25-year career as an athlete, Gebrselassie won two Olympic gold medals, eight World Championship victories and set 27 world records. He announced his retirement in 2015.
Conveying his support for the war, Feyisa was quoted by the state-affiliated Fana Broadcasting Corporation website as saying that he was ready to take away motivation from the "gallantry of my forefathers'' and go to the front line to "save my country.''
Source
BBC
Featured Image Source: News Central Africa