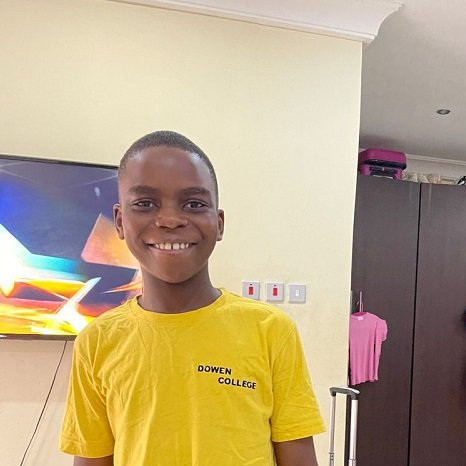 Dowen denies the allegation, but the deceased's family has maintained their stance.
Following reports and claims that one of its students, 12-year-old Sylvester Oromoni Jr. died after being bullied and tortured by fellow students, Dowen College has temporarily shut down for two days to address the situation.
Dowen has denied the allegations, but the victim's family has insisted that he was tortured by some students of the academic institution over refusal to join a cult group. Sylvester's family also said he provided some names before giving up the ghost and provided a video of the deceased's last moments on earth to prove he was bullied and tortured.
Students of Dowen College in a circular have been asked to stay home on Friday, December 3, and Monday, December 6, before resuming to write their examinations. 
Source
LIB
Featured Image Source: