Princess Shyngle Says Men Above 35 Who Womanize Are Bisexuals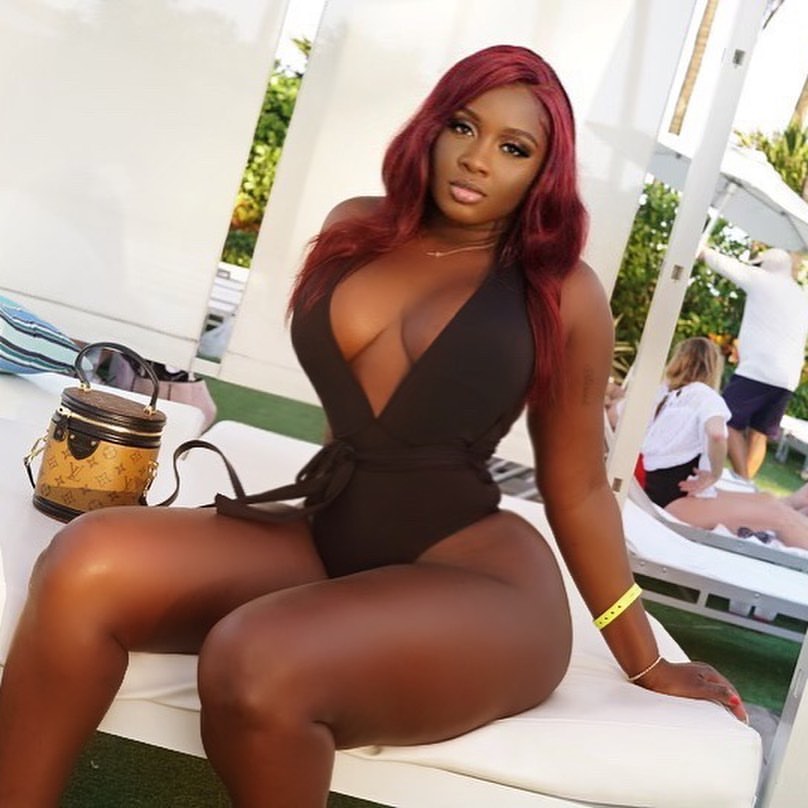 The thespian had some relationship advice for ladies via her social media platform.
Actress and social media personality Princess Shyngle has opined that men above the age of 35 who engage in numerous heterosexual relationships are bisexuals. Shyngle took to her over 900,000 followers Instagram page to air her views.
Shyngle noted: "Any man I repeat any man who is doing good in life , is comfortable and in 35 above but not married or never been married but is constantly changing women every minute like pants is a bisexual man and is in love with a young man somewhere.''
The Gambian-born actress and TV personality went on to say the women these men sleep with serve as cover-ups to their gay lifestyle and urged them to avoid heartbreaks by leaving such relationships.
"Most of y'all are the reason there is a lot of single women out there and y'all just using women as cover ups breaking their hearts and wasting their time. Yes I said it come and beat me, start living your truth and get out of that damn closet,'' the thespian concluded.
Source
Instagram@ princesshyngle
Featured Image Source: Instagram@ princesshyngle