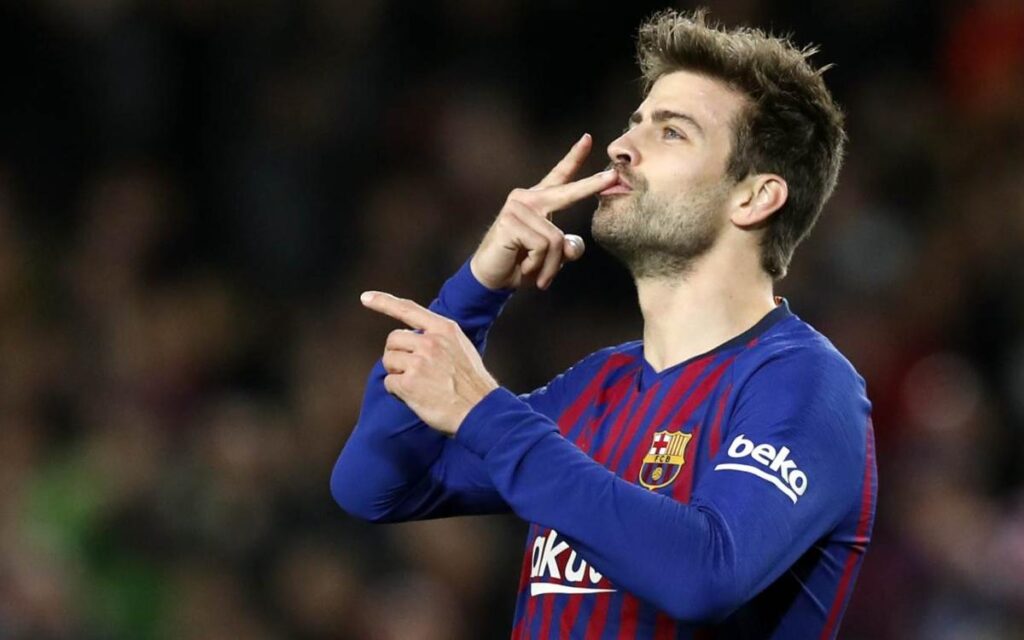 The former Spanish national team defender has pledged loyalty to the Catalan giants.
Barcelona defender Gerard Pique has pledged loyalty to the Catalunya club and said he would "rather die than go to Madrid."
Pique who has been with the Spanish club from his youth career days though he had a short stint at Manchester United before returning to Spain described it as "absolutely impossible'' for him to join their bitter rivals.
Quizzed on Messi's departure from Barcelona, Pique said: "It was a very hard day. We have shared 16 years of strips together.''
"He's almost like a brother. It was on a personal level. This year things have not started well because we have lost the best in history,'' the World Cup winner said.
Pique also said that winning the Ballon d'Or for the seventh time is proof that Messi is "the best in history.''
Reacting to Xavi, his former teammate becoming the head coach at Barcelona, Pique said it has added pressure on him because he does not want to let his World Cup-winning mate down.
Source
SB Nation
Featured Image Source: FC Barcelona