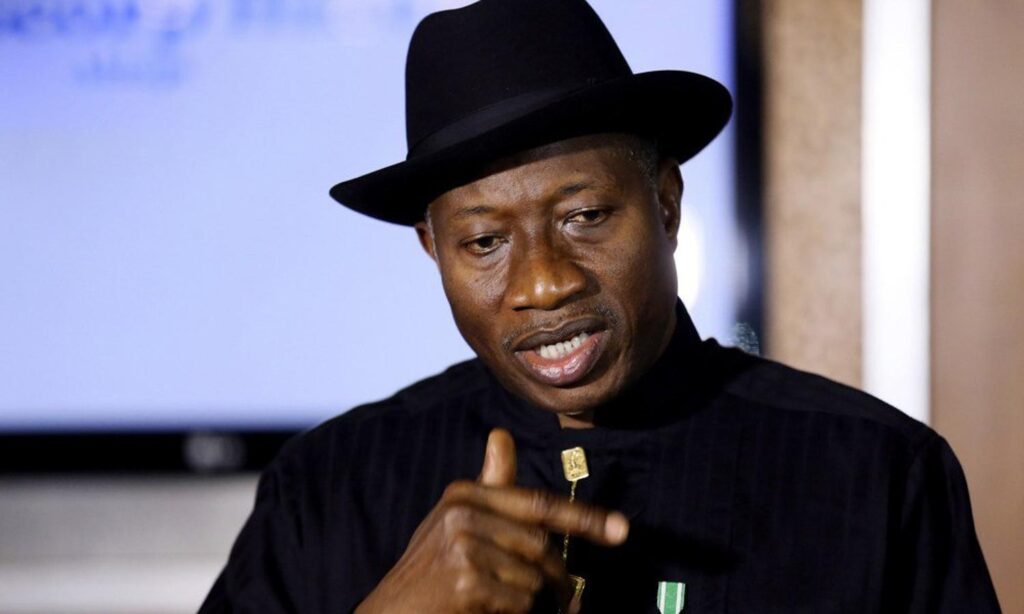 State Governments must support Local Governments to build stronger departments that will foster grassroots development says Jonathan.
Goodluck Jonathan has described the increasing conflicts associated with insecurity in the country as one due to a weak local government system. The former Nigerian President gave his take while delivering a lecture at the National Institute for Security Studies in Abuja on Thursday December 2 2021.
Jonathan advised State Governments to take intentional strides towards restoring the local government system, adding that they must establish strong and viable departments that will harmonize the operations of local governments.
"Most of these security conflicts are happening because of the weakness of the lower tiers of government. The local government system that is supposed to inter-phase with communities directly and prevent this is dead in this country."
He went further: "Since the local governments are mainly managed by the states now we are told that some states even take their money. I think the states must have strong departments that will coordinate the affairs of local governments."
"And these departments must have regular meetings with traditional rulers and community development committees."
The 64 year old in recent times has been weighing in and commenting on national issues as well as rendering opinions in the form of solutions to that effect.
Source
LIB
Featured Image Source: Vanguard NGR