Drake Withdraws From 2022 Grammy Awards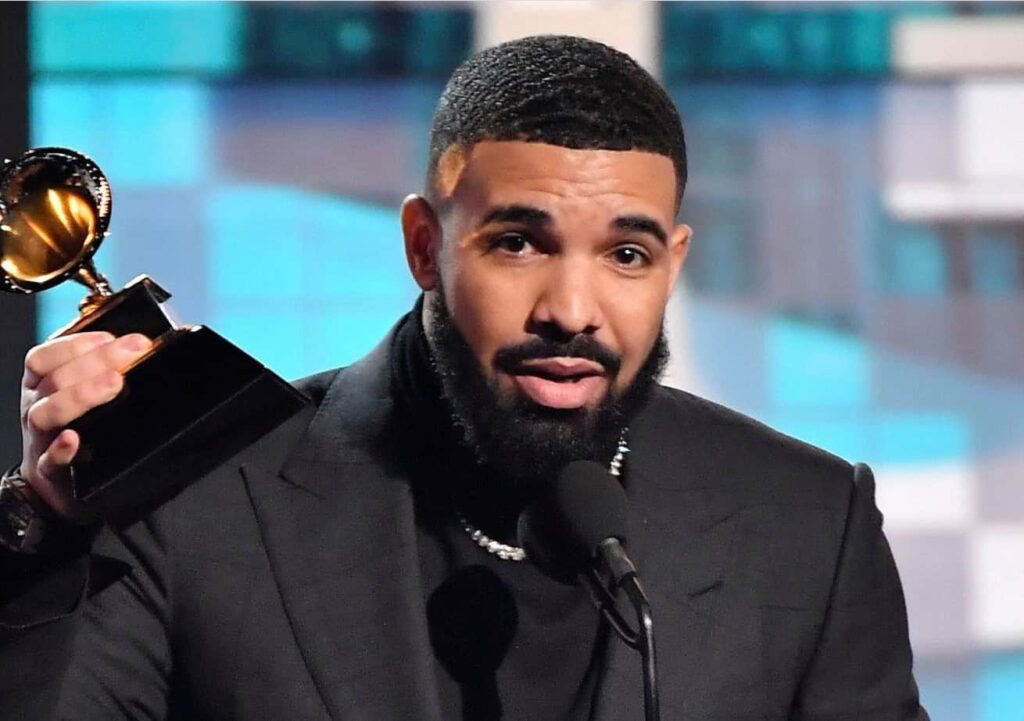 The Canadian singer's motives are still unknown.
Canadian rapper Drake has chosen to relinquish his two Grammy nominations. However, the reason is unknown.
Variety has reported that the OVO sound artiste has withdrawn two nominations which are Best Rap Album for Certified Lover Boy and Best Rap Performance for his song Way 2 Sexy, featuring Future and Young Thug.
This development is the latest row the 35-year-old has had with the Grammy Awards. In 2018, Drake withheld his album More Life for deliberation out of frustration that his chart dominant single Hotline Bling won for best 'rap' song in 2017, despite not featuring rap.
"Maybe because I've rapped in the past or because I'm Black, I can't figure out why.
"I feel almost like alienated or you're trying to purposely alienate me by making me win rap awards, or either just pacify me by handing me something, putting me in that category, cos it's the only place you can figure out where to put me," Drake told Beats 1 radio show then adding that he believed the award was the result of racial profiling.
In 2019, Drake declined to perform at the Awards. He was present at the ceremony to claim his award for Best Rap Song for 'God's Plan' and rendered a speech that was intensely on the legitimacy of the Awards as a whole. The ceremony was controversially cut to commercial before he finished his speech.
Drake has advocated that the Grammys be replaced with something entirely different that can build up as time goes on and pass on to the generations to come.
Source
The Guardian
Featured Image Source: