I Repeated A Semester In School Because Of Bullying- Halima Abubakar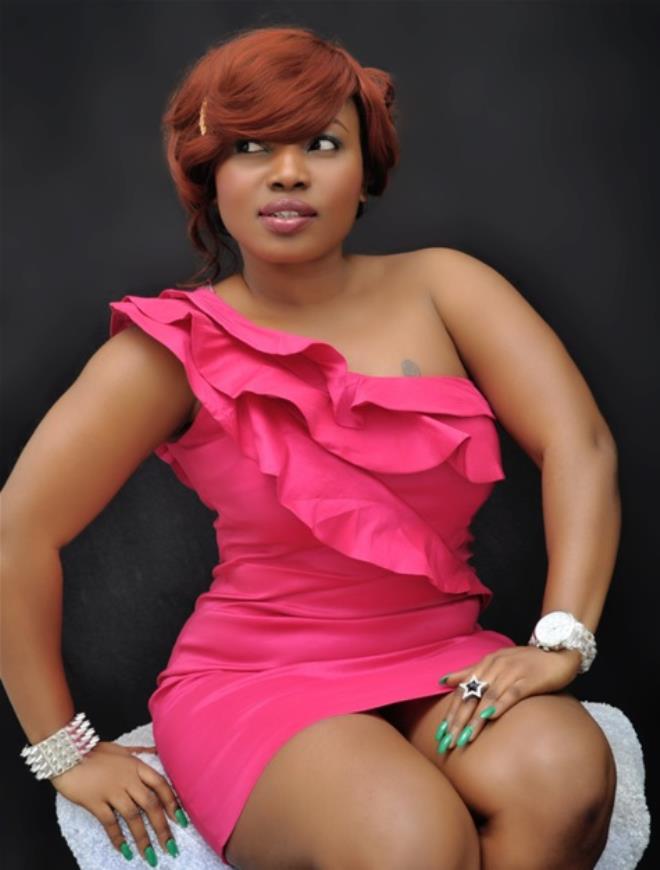 The Nigerian actress says there is bullying in Nollywood.
Nollywood movie star Halima Abubakar has disclosed how she repeated a semester in university because of bullies. She revealed this while responding to the news of the 12-year-old student who died after allegedly enduring pains sustained after being barraged by his seniors.
The actress took to Instagram on Monday, December 6, 2021, to express her grievances and added that a lot of actors encounter bullying in Nollywood.
"The perpetrators should be brought out. And justice served so Sylvester can have closure and finally Rest In Peace. Bullying is actually rampant. They keep covering it up. I'm a boarder and I know how schools cover crimes in boarding school. #justiceforslyvester#saynotobullies," she wrote.
"I repeated a semester in BUK because of bullies,'' she added.
Halima has joined the growing list of celebrities who have called for justice over the death of the child.The death of Sylvester Oromoni Junior has sparked concern from many Nigerians across different disciplines. Demands for justice are the uniform chant of the day.
Source
Pulse NG
Featured Image Source: Kanyi Daily