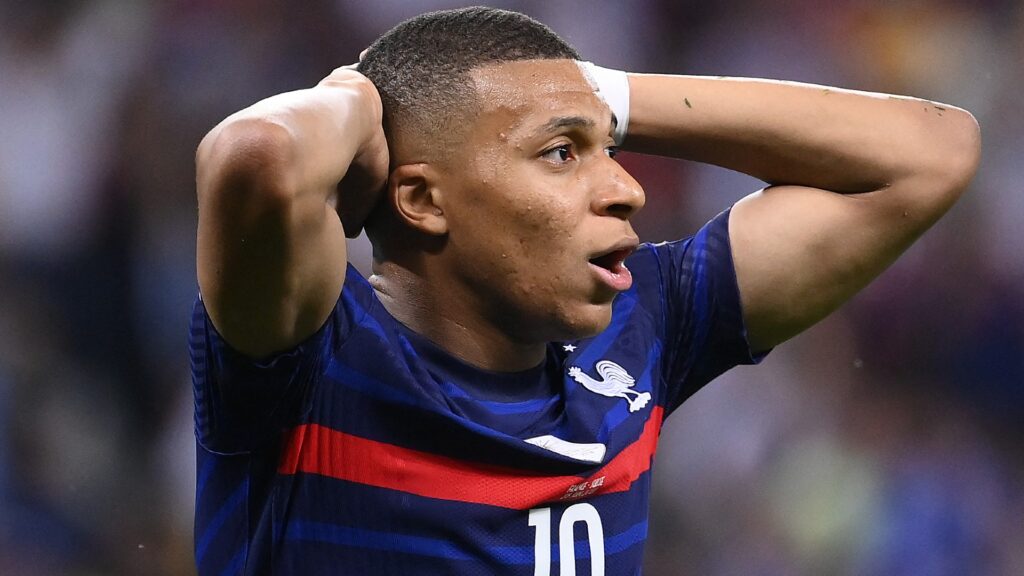 The 22 year old has scored 9 goals so far for PSG this campaign.
French forward Kylian Mbappe has acknowledged he had already decided on his future before Real Madrid's chase. The 22 year old remains the primary target of Spanish giants. The Los Blancos made an offer for the PSG man towards the deadline of the summer transfer window, but negotiations with French Club never quite yielded a thing for the deal to be completed.
Mbappe explained to Thierry Henry in an Amazon documentary:
"During the Euros I asked myself a lot of questions, I talked a lot with my parents and I knew that I wanted to leave [PSG].
"My parents told me to just focus on the pitch. Maybe I was putting too much energy into other things.''
Mbappe missed the crucial penalty in the loss to Switzerland and was subject to serious criticism by supporters, nonetheless, he has strongly defended his record with the French national team.
PSG take on Club Brugge in the UEFA Champions League on December 7 2021, with the club looking to bounce back from their defeat to Premier League side Manchester City.
Source
MARCA
Featured Image Source: Getty Images