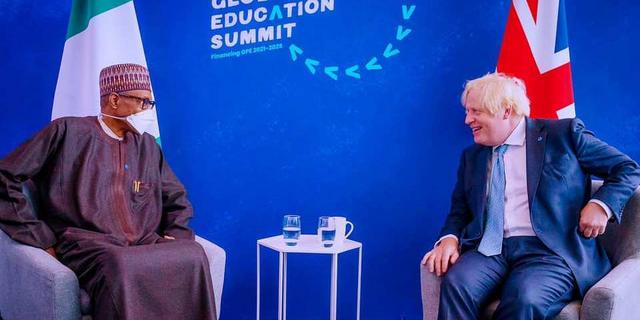 Omicron variant has caused wide panic as countries opt for preventive measures.
The United Kingdom confirmed on Monday, December 6, 2021 that certain categories of visas for Nigerians will still be processed regardless of the new travel ban.
UK authorities placed Nigeria on its red list of countries from which foreign travelers are not authorized entry as a result of the scare caused by the Omicron variant of COVID-19.
In a statement released on Sunday, December 5, the UK had pointed out that Visitors visa applications are canceled till the travel impediment is lifted.
The British High Commission on Tuesday has explained that the suspension will not involve student visa, work visa, or permanent residence visa.
Those who are recipient of the allowed visas are to be quarantined in a managed facility once they land in the UK, this also falls in for citizens and permanent residents that have toured through a red list country in the past 10 days before arrival.
Since the discovery of the variant, a flurry of travel ban have been imposed mostly affecting African countries, despite cases already found in over 30 countries, mainly in Europe.
Source
Pulse NG
Featured Image Source: Pulse NG