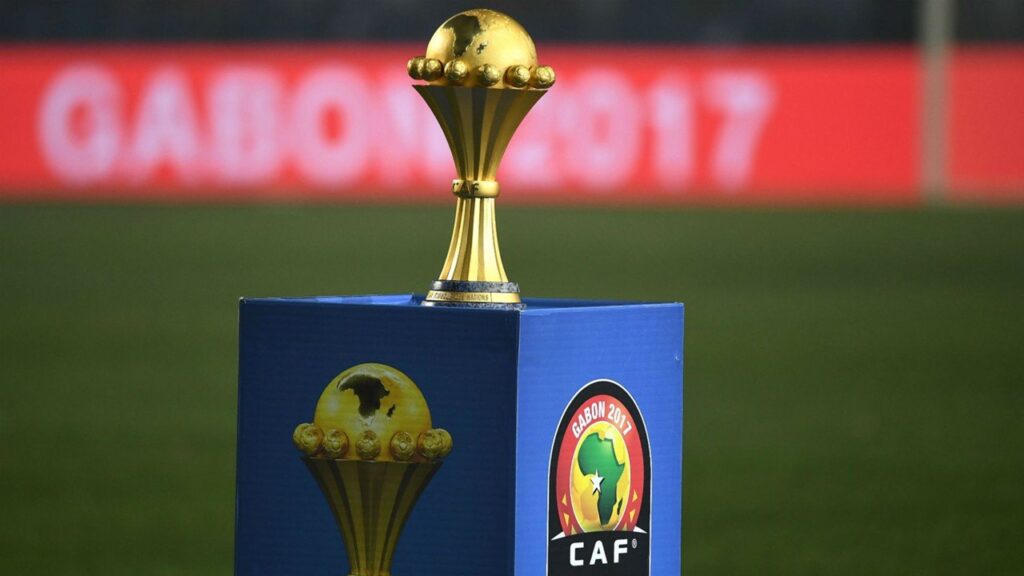 The emergence of the COVID-19 Omicron variant has posed a huge threat to events around the globe.
African football ruling body CAF has dismissed rumours suggesting that the venue and dates for the 2022 Africa Cup of Nations would be changed owing to the Omicron variant of COVID-19. The tournament is expected to kick off on January 9, 2022 and end on February 6, in Cameroun.
Though there has been no death recorded from the new variant yet, countries have imposed travel restrictions especially on African countries due to fears of how African governments are containing the spread of the virus.
Some media reports have claimed that the venue and dates of the tournament which will see 24 nations fight for the title will be changed to possibly Qatar owing to Omicron, but the Confederation of African Football through its director of communications Alex Siewe informed BBC that there are no plans to make such shifts.
"We can't keep spending time dealing with rumours,'' Siewe said.
"We did not receive any other message or information from our leaders – nothing such as changing of dates or countries. We did not discuss such during all our last meetings.''
"We are on site. We are working."
Staff from the African football ruling body have arrived Cameroun to prepare for the 2022 global football curtain raiser and Siewe further disclosed that: "An official delegation from CAF has been released and general secretary Veron Mosengo-Omba is joining us in two days.''
Source
BBC
Featured Image Source: CAF