P-Diddy Regains Ownership of His Sean John Clothing Brand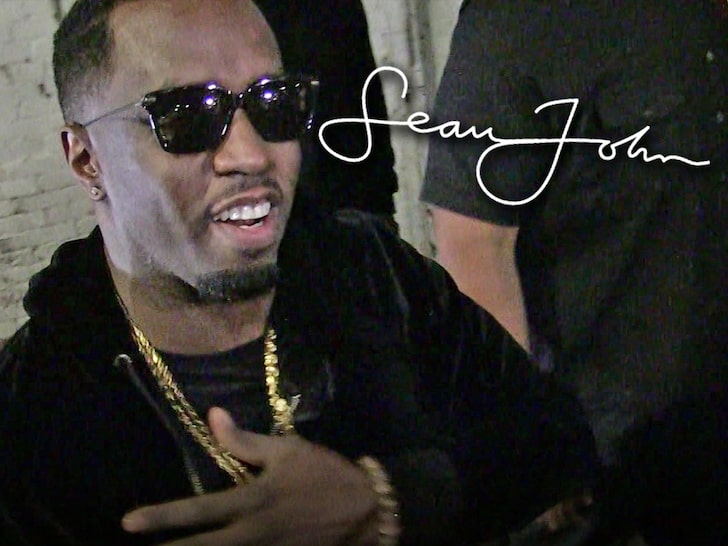 Diddy (Sean John Combs) regained ownership of his clothing brand- Sean John for $7.5 million after competing with other parties.
The Sean John brand which started as a designer jeans company is back on the official list of combs enterprises.
At the time when the Sean John brand was on the spotlight, Diddy was awarded Menswear designer of the year in 2004 by the Council of fashion Designers of America. The Clothing brand was then sold to Global Brands Group (GBG) by the hip-hop mogul. But the GBG, which owned over 90 percent of Sean John Brand recently filed for bankruptcy and when Diddy learned that the asset was up for grabs he made an attempt to buy it for and $3.3 million. The deal was later settled at $7.5 million.
The 52-year-old rap mogul revealed to TMZ on Tuesday the reasons why he launched Sean:
"I launched Sean John in 1998 with the goal of building a premium brand that shattered tradition and introduced hip hop to high-fashion on a global scale.'
He continued thus:
'Seeing how streetwear has evolved to rewrite the rules of fashion and impact culture across categories, I'm ready to reclaim ownership of the brand, build a team of visionary designers and global partners to write the next chapter of Sean John's legacy"
Diddy also oversees Bad Boy Entertainment, Combs Wine & Spirits (Ciroc and DeLeon), Aquahydrate, Revolt Films, TV & Media and Capital Prep Harlem
Source – Daily Mail
Featured Image source: TMZ