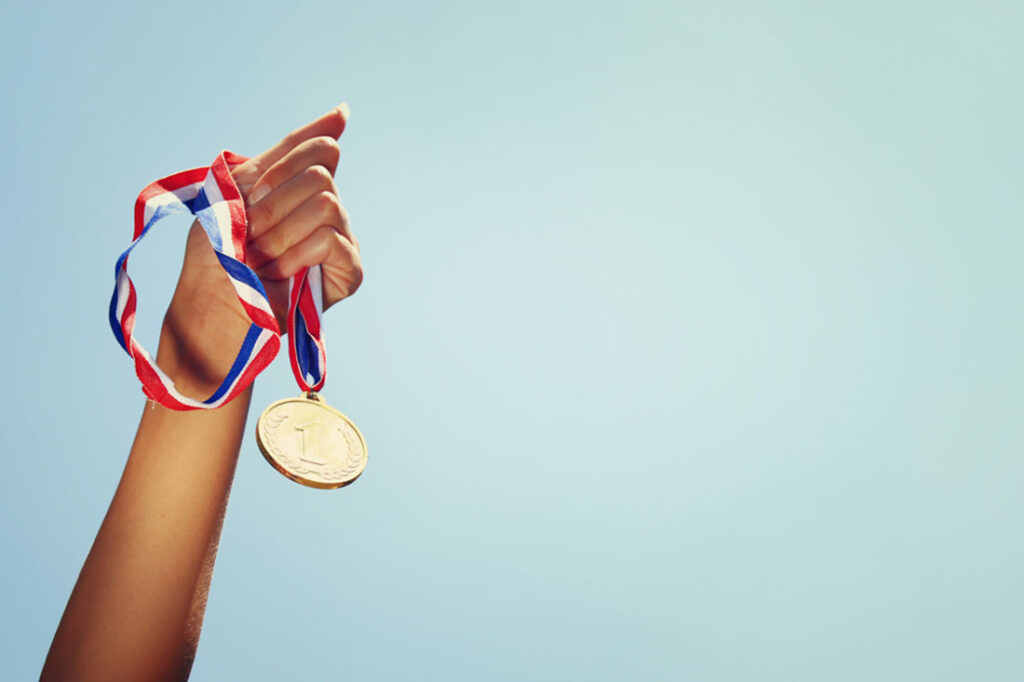 It is a New Year, and people online and offline are talking about setting goals. You are probably wondering what a goal is? Goals are seen as the desired result that one wants or is attempting to achieve.
Goals are usually short-term, that is, they have a short time frame when you want it achieved, or they could be long term which could take 5 years or more to be achieved.
Why You Should Set Goals
You may be wondering "why should I set goals?" Thus part of the work will answer that question for you.
Goals Help You Prioritize
When you set goals, your mind knows what is your priority at every point, and will be open to opportunities and ways you can achieve them. Setting goals for this year will help you know what to focus on and what is and should be treated as trivial.
They Keep You Accountable
You don't want this year to pass without you doing anything tangible for yourself. Your mind can think about exercising more, increasing your income, excelling in your academics, etc. But, when you don't write it down, it will be mere wishes or dreams and you won't be accountable for not achieving them.
Goals Help You Progress
When you have goals and work towards them, your life will change and you will become better than you were. There will be subtle or obvious changes in your life. Most importantly, you will experience growth in the areas you had set the goals for.
Focus
Goals give you something to focus on. It gives you reasons to keep pushing each day because you have things you want to achieve. So, write those goals down, even when it seems farfetched or wild. It will give you something to hope for and work towards. You must have the mentality of achieving them.