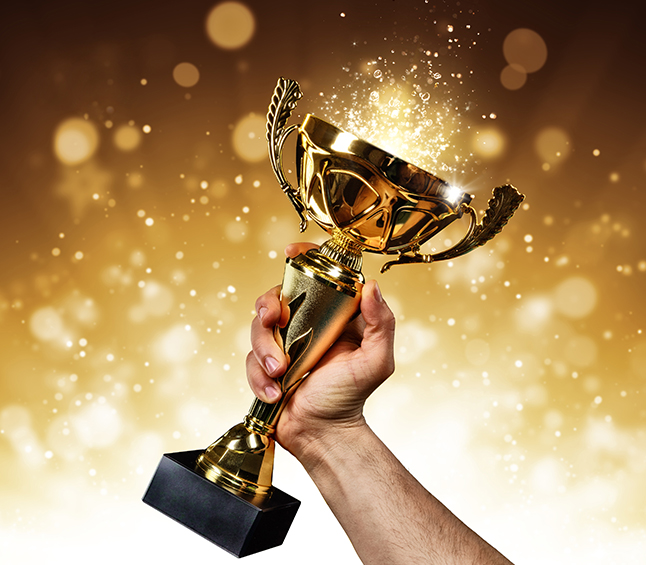 Goal setting is the first step to achieving your goals, and it actually comes easy for some people because you only need to think about what you want to achieve, and then write it down. But, it is only the first step. You need to know how you can achieve those goals because it takes efforts.
Write Your Goals
Writing down your goals makes it not just an imagination, wishes or dreams, but a statement of intent. While writing your goals, it registers in your subconscious and makes you think of ways you can achieve them. Some people have suggested that you not only write your goals down once, but every morning.
Set A Deadline
If your goals will take long to achieve, it is important that you break them down into smaller chunks with deadlines to achieve them daily, weekly, or monthly. This makes your goal not seem just complicated but easier to achieve. Write these dates in your planners, diaries, calendars etc.
Positive Mindset
It is important that you have a positive mindset, believe that you can, and you will achieve your goals. Hang around people that are motivated, read inspirational books, embrace opportunities that will lead you towards achieving your goals. This should become a lifestyle.
Start
Many people don't achieve their goals because they procrastinate and extend the date they intend to start working on it. They sometimes look for a perfect opportunity which may never come. So, take the first step. Once you start, it becomes easier for you to continue while focusing on the end which is achieving that goal.
Reward Yourself
Working on your goals with the mindset that you will be rewarded may just be what you need to achieve your goal.