Simi Urges Upcoming Artists To Sell Themselves On Social Media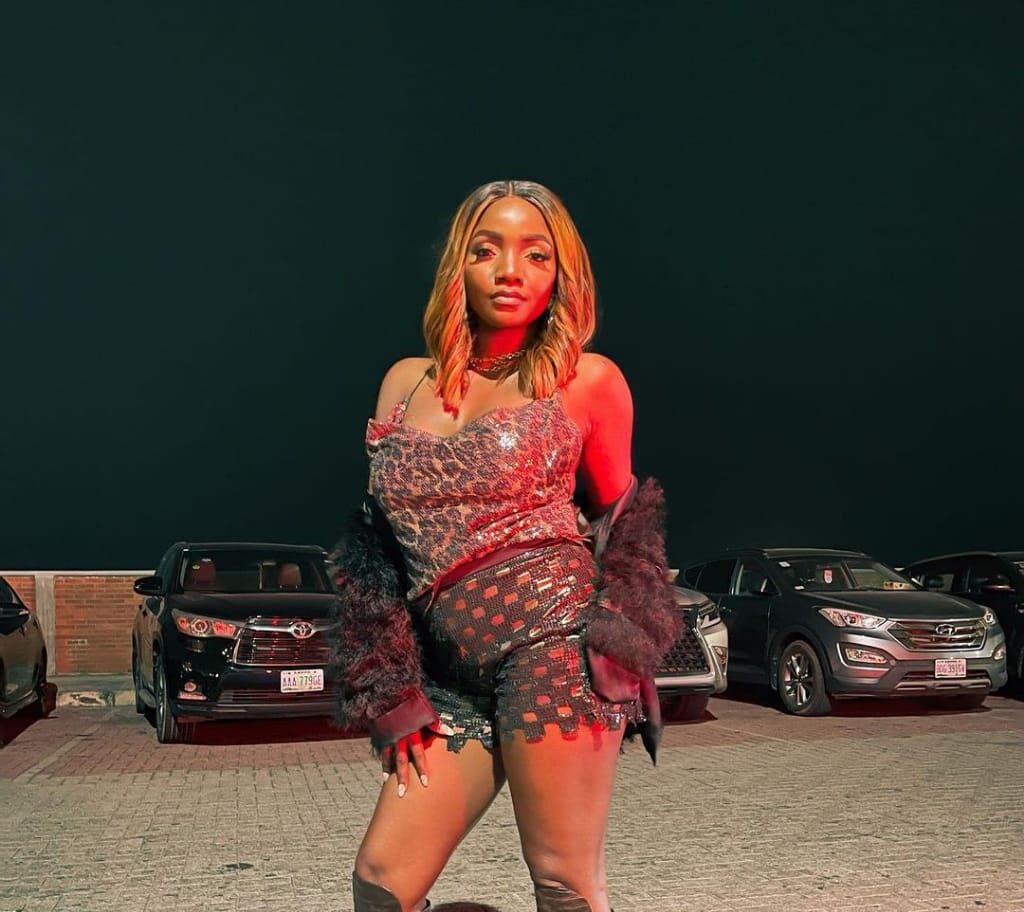 Popular Nigerian music star, Simisola Kosoko, simply known as Simi, has advised up-and-coming artists on what she termed "selling yourself."
The music star said this after she claimed a visit to some up-and-coming artists' social media pages does not have contents that promote their music. She then advised that if they desire to succeed, they should always promote their brand.
Simi posted this earlier today on her Instastories.
The singer wrote: "You a 'serious' growing artist and you have only 3 posts on your page. A picture of the airplane and one of your shoes. Caption-Lost, but don't find me. Nothing with your music in it. That's not a great look. If you want it bad, always be selling yourself. Leave the mysterious shit for when you've won! Even then, still, leave it".
The mother of one had on Thursday, 6th January 2022 asked to listen to the new up-and-coming artists that are yet to gain exposure. The post read: "Y'all, if you know any fresh-sounding artistes that are still underground, show me. I want to feed my ears."
She took to her Instastories today to express her disappointment on what she saw on the social media pages of some up-and-coming artists. She, however, offered her words of advice, opining that the artistes could do better by promoting themselves on their social media pages.
Simi earlier took a break from the music scene after a short hiatus following the birth of her first child with her husband, Adekunle Gold. After the hiatus, Simi collaborated with her husband and they released a song together, titled "Happy Birthday" before the release of her single titled "Woman". She also held a concert in Lagos last December to fully announce her comeback.
Source
Linda Ikeji