AY's 'Christmas In Miami' Film Hits 205.8 Million Naira In 14 Days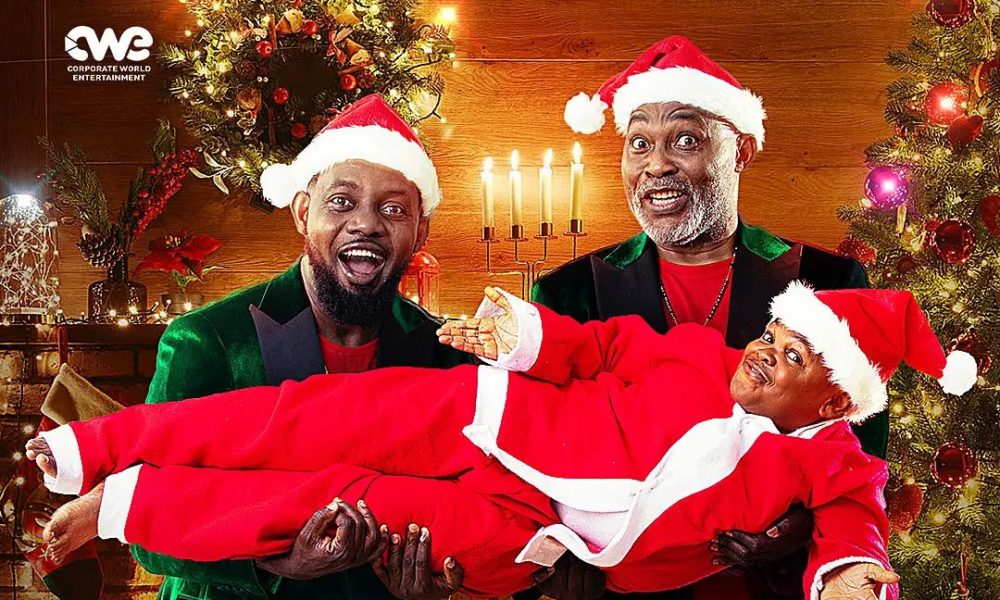 AY has produced a number of Nollywood films.
Comedian and filmmaker Ayo Makun's movie "Christmas in Miami" has grossed N205.8 million after two weeks of screening at the cinema. This was contained in the figures published by the Cinema Exhibitors Association of Nigeria (CEAN).
The film which was released to the cinema on 24th December, 2021 grossed about N100.7 million in the opening weekend of its release and the figure rose to over N127 million by the following weekend. The figure soared higher in the first week of the New Year, adding another N78 million to the gross revenue, making it N205.8 million gross in total.
However, Christmas In Miami was ranked as the second most-watched movie in the first week of 2022, behind "Spider-Man: No Way Home," which has grossed a total of N630 million within the first three weeks of screening at the cinema.
The third-ranked movie for the week is Inkblot's movie "Superstar" featuring popular actress Nancy Isime as the lead act. The film grossed a total of N31.4 million, just a little above "The King's Man" movie which grossed N24.3 million during the week and an overall total of N60.7 million since it was released to the cinema about two weeks ago. Play Studio's movie "Aki and Pawpaw" grossed N23.9 million in the first week of 2022 and an overall total of N113 million in three weeks.
Christmas in Miami's performance in the second week will be aiming to undo the record set by Funke Akindele's "Omo Ghetto: The Saga" which became the highest-grossing movie ever produced in Nigeria with a gross total of about N636.1 million last year.
This is the fourth movie from AY after he had released 30 Days in Atlanta (2014), A Trip to Jamaica (2016), and 10 Days in Sun City (2017).
Source
Pulse NG