Basketmouth Vows To Keep Criticising Pastors Despite Oyedepo's Warning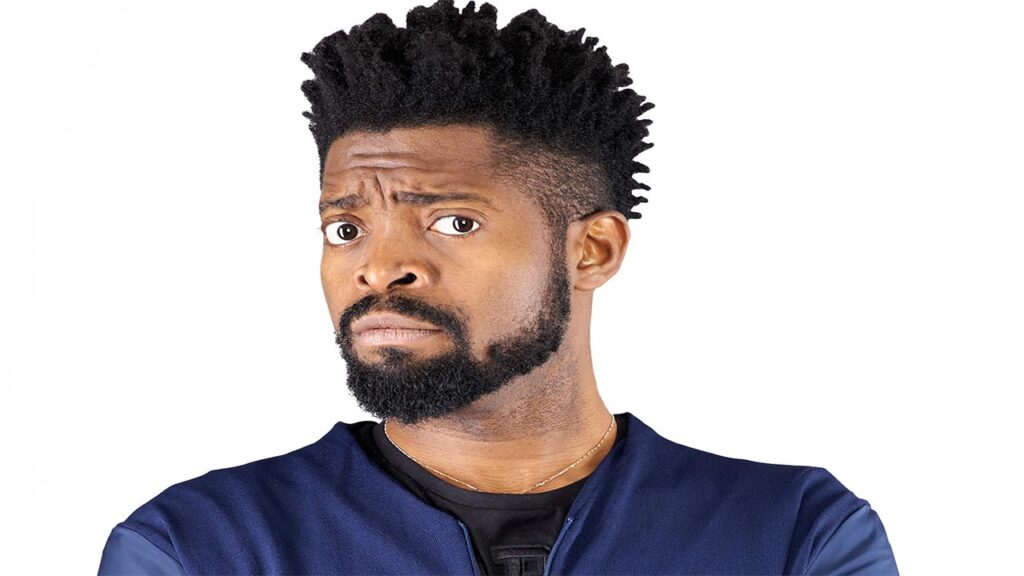 The comedian is not scared despite warnings from the high profile religious cleric.
Popular Nigerian comedian and actor, Bright Okpocha, known as Basketmouth has stated again his commitment to criticise spiritual leaders despite warning from a high profile religious cleric.
Founder and Presiding Bishop of the Living Faith Church, Bishop David Oyedepo had warned Christians to refrain from criticizing their spiritual leaders and the Ministry they represent. The spiritual leader opined that speaking against men of God and the Ministry they head could attract severe punishment, such as leprosy.
He added that many of such critics from his Ministry (Living Faith Church) have fallen victim to his spiritual warning.
"Beware of speaking hurt against the Ministry you claim to be part of advancing, it's a risk," he advised.
"Beware of speaking hurt against a Prophet you claim to believe. It is dangerous. It can make a man leprous. It is dangerous. We don't have the data of how many victims may have come from this warning, but I know quite some would have been victims.''
Reacting to the warning from Bishop Oyedepo, Basketmouth stated that he is guilty of the Bishop's warning but he will not stop anytime soon. The comic star shared a photo of Bishop Oyedepo's warning on his Instastories and captioned it as "This news dey make me laugh cos I am so guilty of this. Did it again 7 times yesterday and 15 times today. And I know I have 50 more to go today."
Bishop Oyedepo and other popular pastors in Nigeria have always been a subject of criticism from Basketmouth and other celebrities like the popular OAP, Daddy Freeze. Critics believe that pastors are taking advantage of followers to enrich themselves in a Nigerian economic that continues to dwindle under the watch of President Muhammadu Buhari.
Source
The Nation